Spotlight Article Fall 2017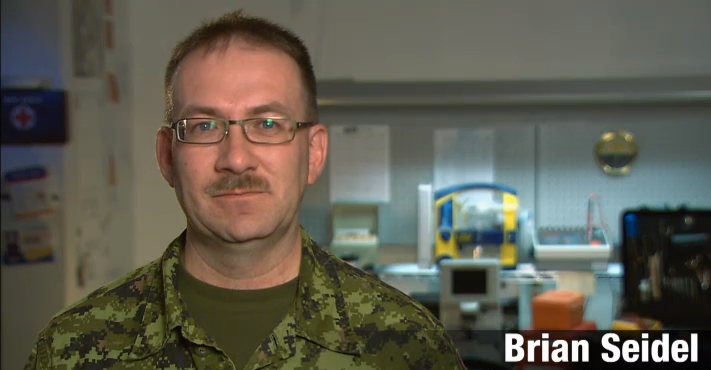 This Fall's spotlight article moves away from New Brunswick and into Nova Scotia where we meet Brian Seidel, one of the newer Biomedical Electronics Technologists (Biomed) to the province's healthcare scene… but not new to healthcare. You see, Brian started as a Biomedical Technologist back in 2008 in the military.
22nd Annual ACCES Educational Seminars & Trade Expo

This year marked the 22nd anniversary of an annual event that brings together clinical engineering professionals and key healthcare technology players in Atlantic Canada: the Atlantic Canada Clinical Engineering Educational Seminars and Trade Expo. Over 120 delegates, vendors, and speakers were present for this event in Moncton, New Brunswick, from May 17-19, 2017.

Mike, Come in……..Over

This month's Spotlight features Mike Smith from the Fredericton Area. Although Mike didn't always live in the area as he was originally born in Goose bay, Labrador in 1963. At the age of three though he packed up (or his parents did) and the family moved back to Fredericton, their home city.