Message from the President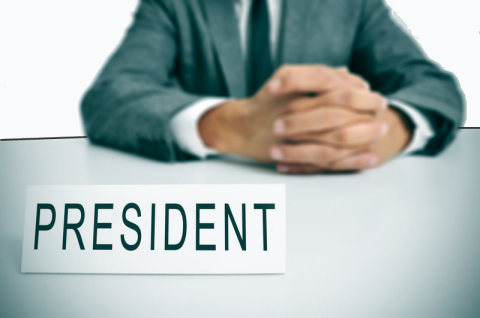 Dear ACCES Community,
Along with the ACCES executive team, I would like to start out with welcoming you all to 2018. This year will bring one of the biggest Clinical Engineering Educational Seminars and Trade Expos held in Atlantic Canada for some time with CMBES and ACCES combining efforts in Charlottetown during the second week of May.
2017 Biomedical and Clinical Engineering Week Winners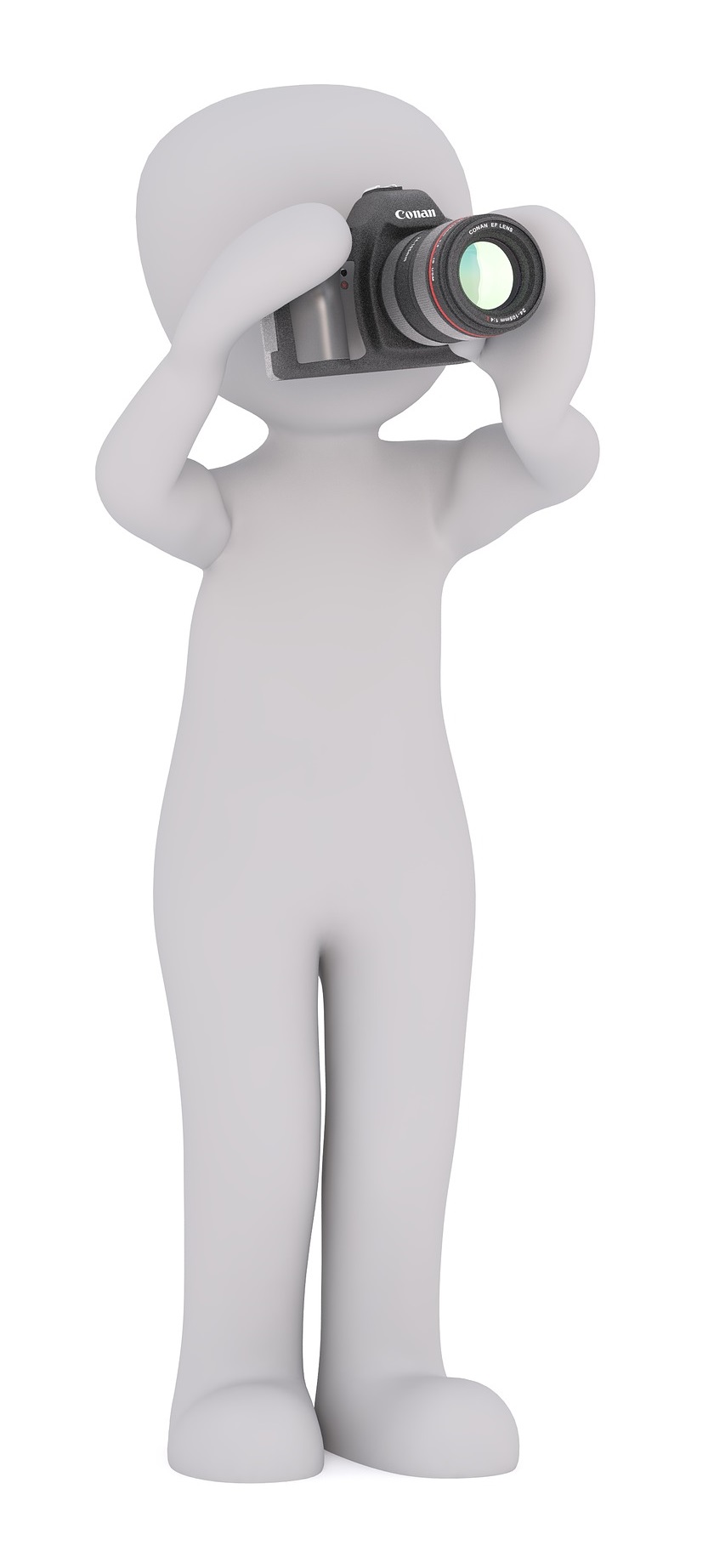 Biomedical and Clinical Engineering departments across Atlantic Canada celebrated the Biomedical and Clinical Engineering Week last year from May 21-27, 2017. As part of the celebrations, ACCES launched its annual photo-contest to registered members.
The criteria were simple: snap a picture of Biomedical and Clinical Engineering week activities or celebrations – with the ACCES logo somewhere in the photo. We were quite surprised with the creativity, smiles, and cakes in this year's submissions. In the end, the judges were finally able to agree on three winning submissions for this year ...
2018 Membership Drive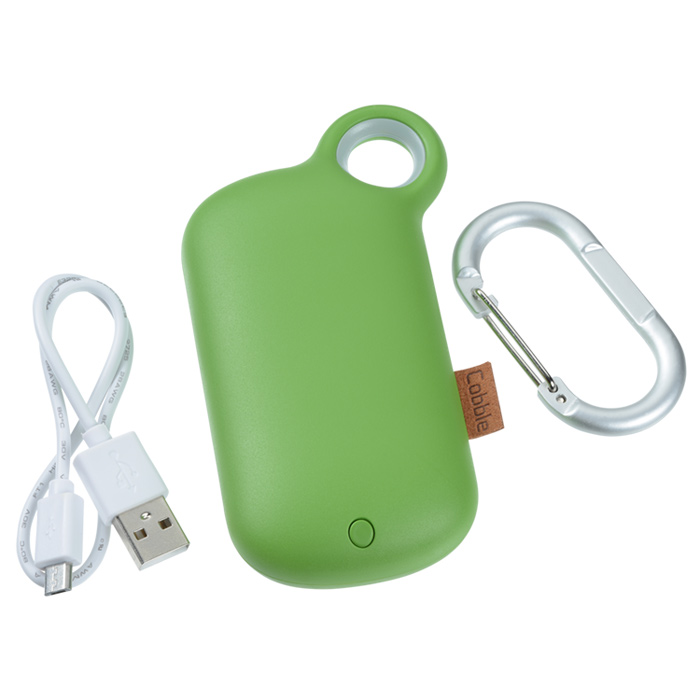 With the beginning of a New Year, ACCES is once again ramping up for its yearly Membership Drive. All new and renewed members will receive a one-of-a-kind ACCES-branded item if they purchase or renew before March 31th, 2018. This year's giveaway will be a branded carabiner-style power bank – to charge all your devices when you're on-the-go!
It still only cost $25 to join ACCES and support your professional group in Atlantic Canada.
Keep an eye on your emails in the coming months for your personalized Membership Renewal mailing, containing a link to the ACCES membership renewal page with auto-filled information - this only takes 2 minutes! Or you can renew anytime on our website.
Sign up or renew on line in less than 5 minutes 
Download our ACCES Membership Form
            (All details are included on the form)
ACCES Bursaries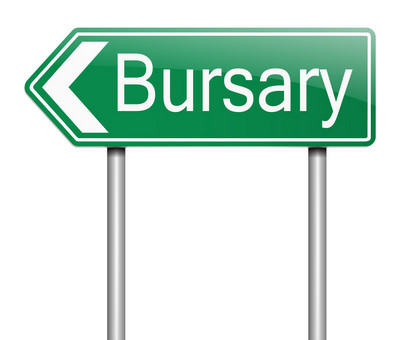 Two $500 bursaries will be awarded in January 2018 to ACCES members in good standing and their immediate family. If you or a member of your immediate family is attending a course or program at a postsecondary institution in North America, we highly encourage you to apply before December 15.
These new bursaries, awarded annually, have been created by ACCES in its mission to promote the clinical engineering profession within the healthcare community and to support clinical engineering professionals working in Atlantic Canada.
Questions and completed application forms should be forwarded to This e-mail address is being protected from spambots. You need JavaScript enabled to view it .
Spotlight Article Fall 2017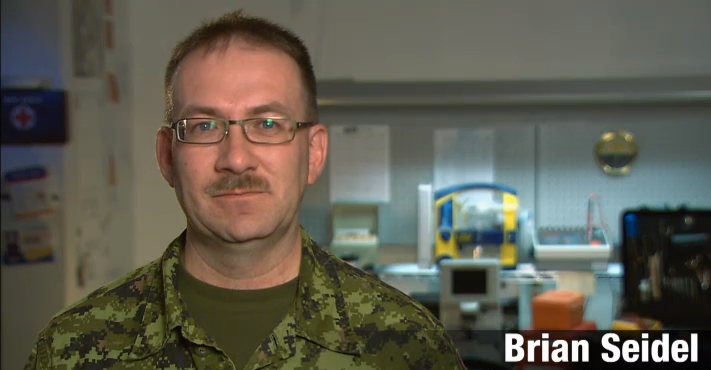 This Fall's spotlight article moves away from New Brunswick and into Nova Scotia where we meet Brian Seidel, one of the newer Biomedical Electronics Technologists (Biomed) to the province's healthcare scene… but not new to healthcare. You see, Brian started as a Biomedical Technologist back in 2008 in the military.
22nd Annual ACCES Educational Seminars & Trade Expo
This year marked the 22nd anniversary of an annual event that brings together clinical engineering professionals and key healthcare technology players in Atlantic Canada: the Atlantic Canada Clinical Engineering Educational Seminars and Trade Expo. Over 120 delegates, vendors, and speakers were present for this event in Moncton, New Brunswick, from May 17-19, 2017.

Clinical Engineering in NB Recognized for Innovation

Service New Brunswick's Clinical Engineering branch was recently recognized as a finalist for ECRI Institute's 11th annual Health Devices Achievement Award. Clinical Engineering utilized a concept called critical percentage to better improve completion rates of inspection and preventative maintenance (IPM) on medical devices throughout the province.
New Education Committee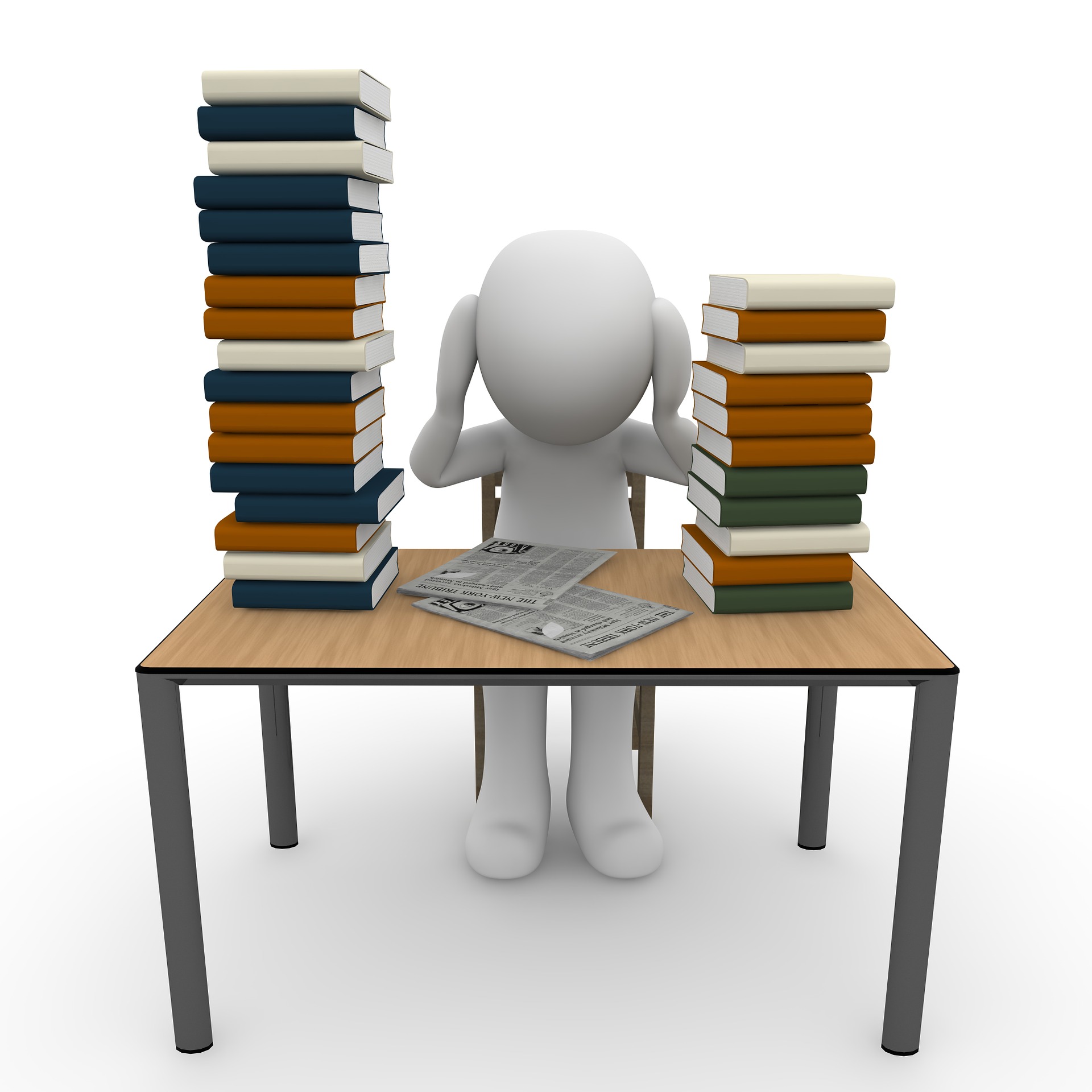 The ACCES board of directors recently held their Annual General Meeting, which took place on Thursday, May 18th 2017, in Moncton, New Brunswick. The floor was opened for nominations to the vacant Director of Education position, but none were received. However, after a few members showed interest in lending a hand, an Education Committee was formed.
The Education Committee has since met, and together they have laid the groundwork for a series of educational offerings through online webinars based on speaker sessions from ACCES22. Expect emails to be sent to the ACCES distribution list as soon as webinars are scheduled and available. Coming soon!
2017 Award Recipient
On the evening of May 18th, during the banquet dinner for the 2017 ACCES Annual Educational Seminar and Trade Expo, a clinical engineering professional from Atlantic Canada, Mark Ryan, was recognised as the ACCES 2017 Clinical Engineering Professional of the Year for having distinguished himself through his hard work, exceptional service, technical skills, and dedication to the clinical engineering profession.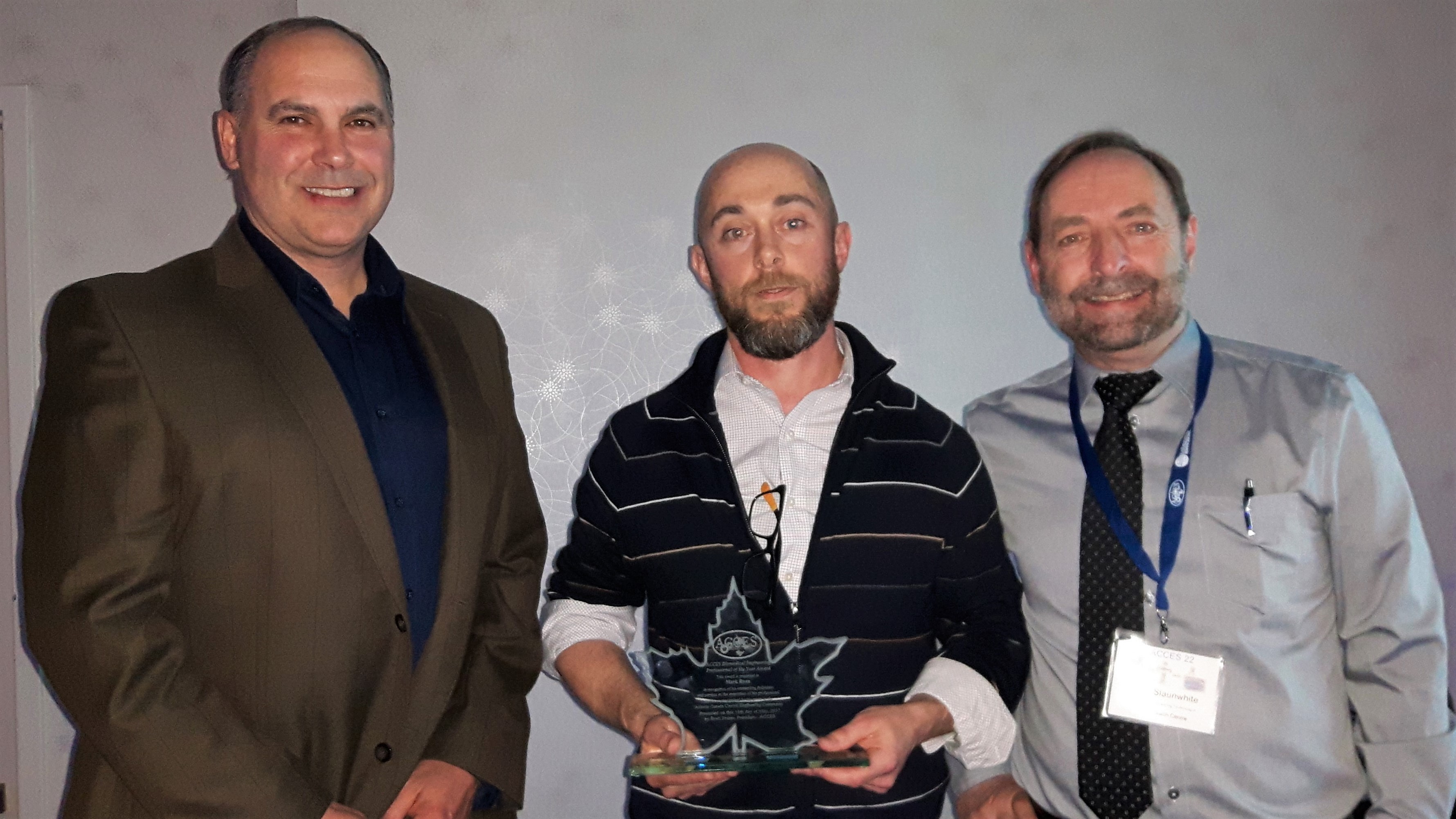 Affiliation with CMBES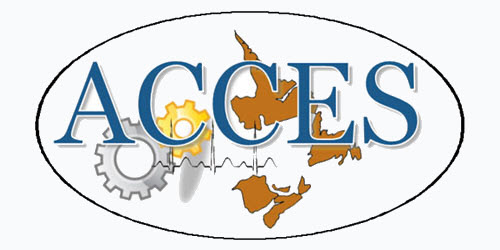 In May 2015 ACCES (Atlantic Canada Clinical Engineering Society) and CMBES (the Candian Medical and Biological Engineering Society) signed a MOU (Memorandum of Understanding) between out two Societies.
CMBES is Canada's principal society for engineering in medicine and biology. It is a member of Engineering Institute of Canada (EIC) and affiliated with the International Federation for Medical and Biological Engineering (IFMBE).
The Society's aims are twofold: scientific and educational: directed toward the advancement of the theory and practice of medical device technology; and professional: directed toward the advancement of all individuals in Canada who are engaged in interdisciplinary work involving engineering, the life sciences and medicine.
The purpose of the agreement is foster collaberation and communication between our Societies, and realize common goals to the benefit of all of our Societies' members.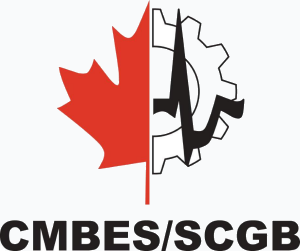 This agreements provides CMBES members a reduced price Affilate Membership With ACCES. This membership is only $12.50 a %50 diwscount of our Regular membership fee of $25.
To Join or Renew using the Affiliated Membership please contact our Director of Membership. After verification of your membership with CMBES he will provide you a link to our Affilate Membership sign up page.
 Memoradum of Understanding Between ACCESS and CMBES (291.33 kB)