Message from the President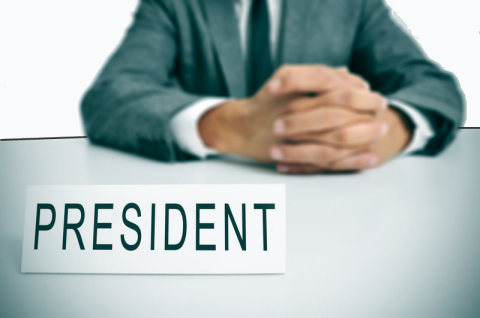 Dear ACCES members,
It is that time of year again, in which we are in the midst of the initial planning stages for the next ACCES Educational Seminars & Trade Expo. As you should already know, this year's conference will be hosted in Charlottetown PEI. Its organization will be no small task, as this will be a combination of the ACCES and CMBES conferences: ACCES23/CMBEC41. Already, we have a strong base in forming the multiple committees needed for putting this event together, with representation from across the country.
Spotlight Article Fall 2017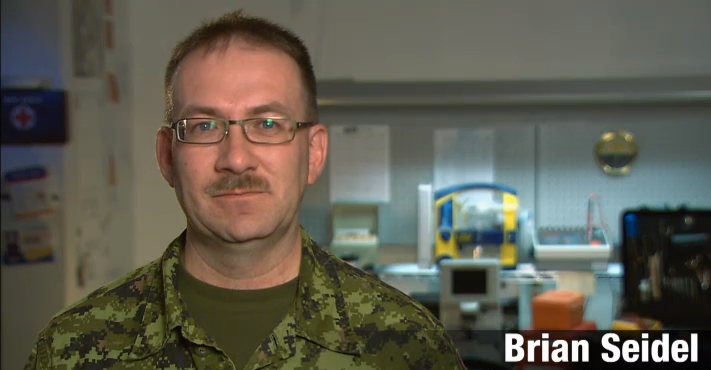 This Fall's spotlight article moves away from New Brunswick and into Nova Scotia where we meet Brian Seidel, one of the newer Biomedical Electronics Technologists (Biomed) to the province's healthcare scene… but not new to healthcare. You see, Brian started as a Biomedical Technologist back in 2008 in the military.
22nd Annual ACCES Educational Seminars & Trade Expo
This year marked the 22nd anniversary of an annual event that brings together clinical engineering professionals and key healthcare technology players in Atlantic Canada: the Atlantic Canada Clinical Engineering Educational Seminars and Trade Expo. Over 120 delegates, vendors, and speakers were present for this event in Moncton, New Brunswick, from May 17-19, 2017.

Clinical Engineering in NB Recognized for Innovation

Service New Brunswick's Clinical Engineering branch was recently recognized as a finalist for ECRI Institute's 11th annual Health Devices Achievement Award. Clinical Engineering utilized a concept called critical percentage to better improve completion rates of inspection and preventative maintenance (IPM) on medical devices throughout the province.
New Education Committee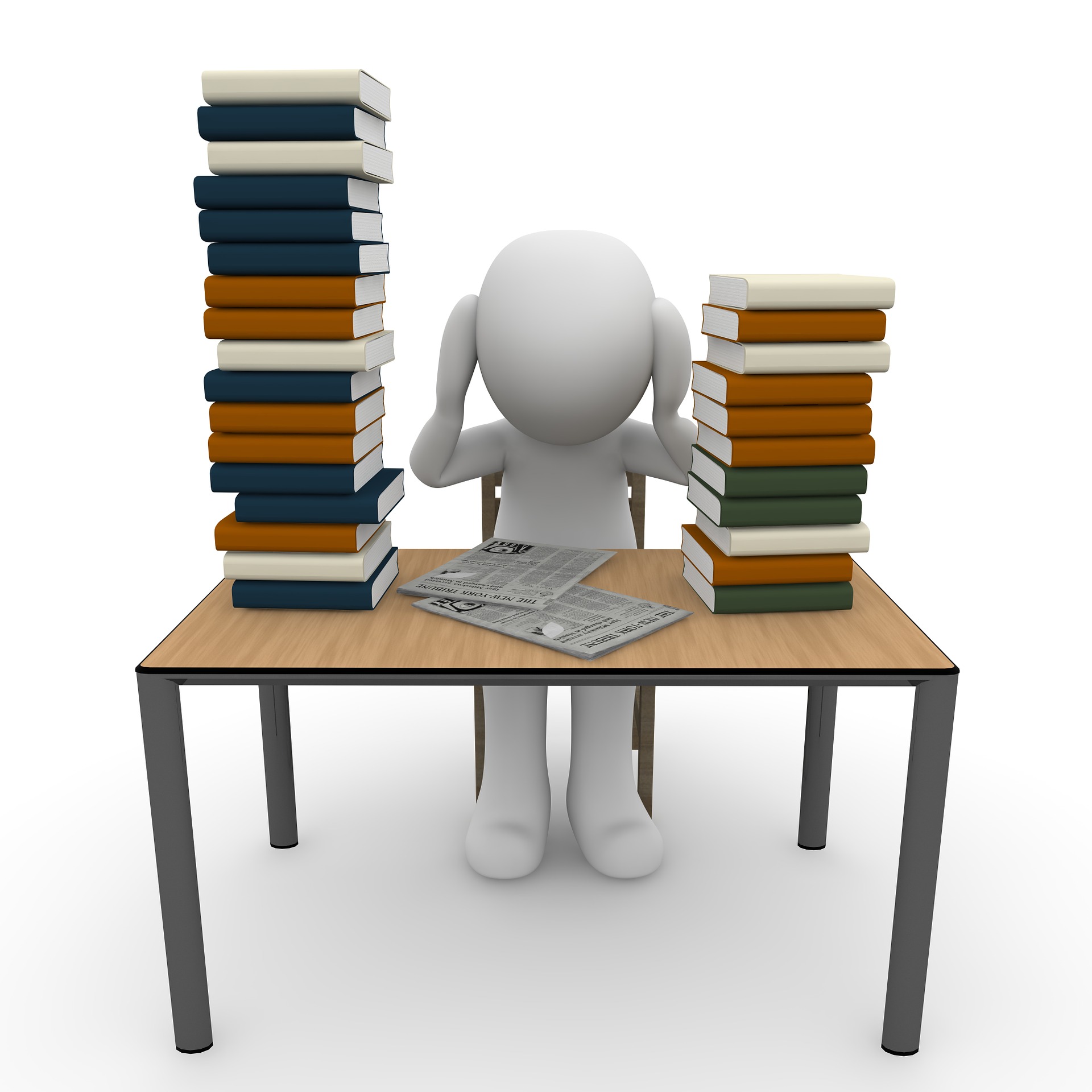 The ACCES board of directors recently held their Annual General Meeting, which took place on Thursday, May 18th 2017, in Moncton, New Brunswick. The floor was opened for nominations to the vacant Director of Education position, but none were received. However, after a few members showed interest in lending a hand, an Education Committee was formed.
The Education Committee has since met, and together they have laid the groundwork for a series of educational offerings through online webinars based on speaker sessions from ACCES22. Expect emails to be sent to the ACCES distribution list as soon as webinars are scheduled and available. Coming soon!
2017 Award Recipient
On the evening of May 18th, during the banquet dinner for the 2017 ACCES Annual Educational Seminar and Trade Expo, a clinical engineering professional from Atlantic Canada, Mark Ryan, was recognised as the ACCES 2017 Clinical Engineering Professional of the Year for having distinguished himself through his hard work, exceptional service, technical skills, and dedication to the clinical engineering profession.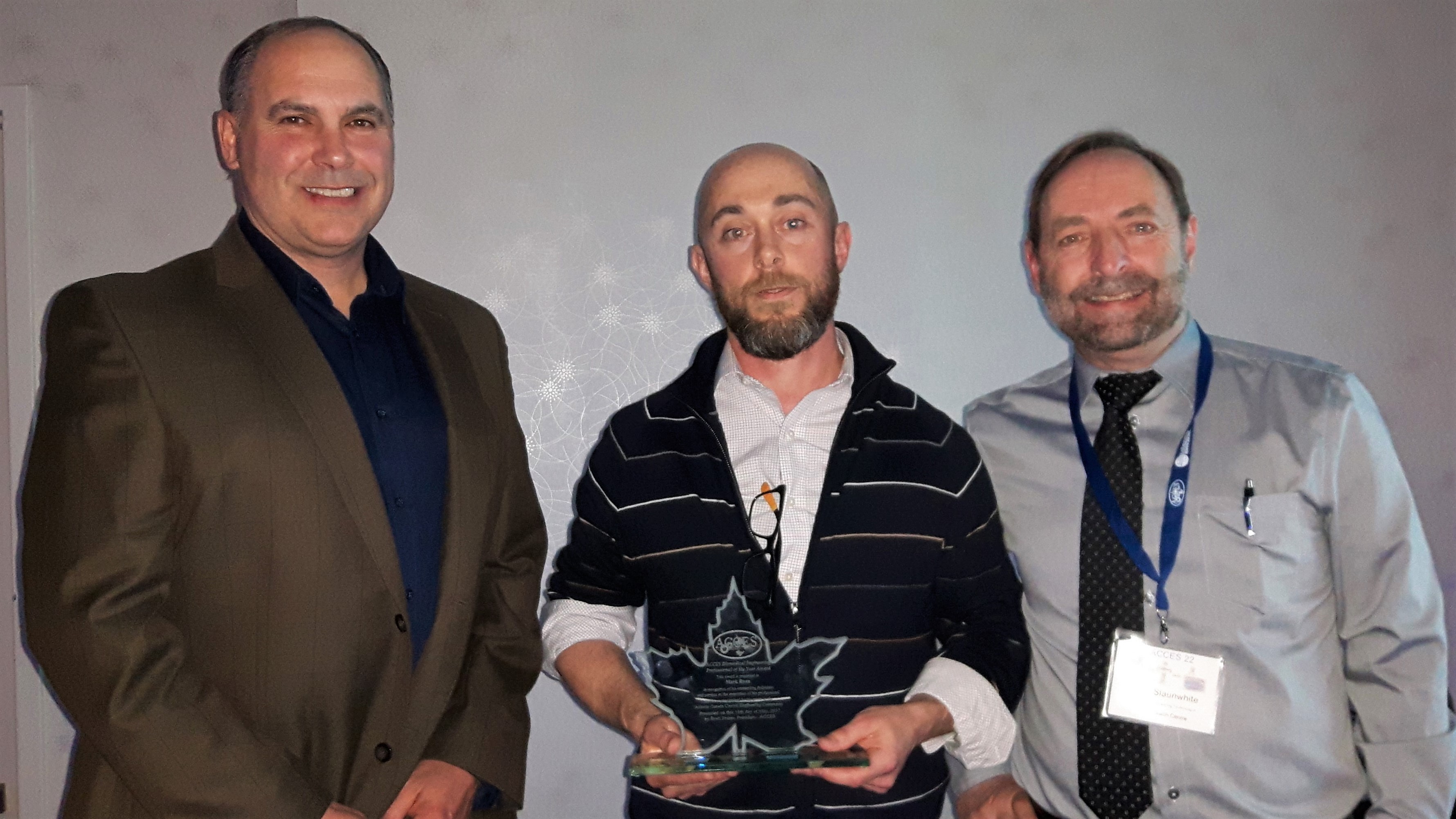 Affiliation with CMBES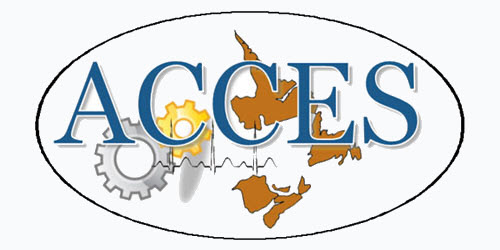 In May 2015 ACCES (Atlantic Canada Clinical Engineering Society) and CMBES (the Candian Medical and Biological Engineering Society) signed a MOU (Memorandum of Understanding) between out two Societies.
CMBES is Canada's principal society for engineering in medicine and biology. It is a member of Engineering Institute of Canada (EIC) and affiliated with the International Federation for Medical and Biological Engineering (IFMBE).
The Society's aims are twofold: scientific and educational: directed toward the advancement of the theory and practice of medical device technology; and professional: directed toward the advancement of all individuals in Canada who are engaged in interdisciplinary work involving engineering, the life sciences and medicine.
The purpose of the agreement is foster collaberation and communication between our Societies, and realize common goals to the benefit of all of our Societies' members.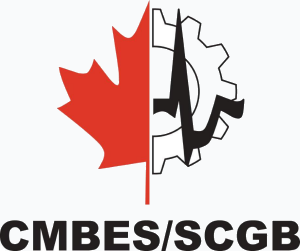 This agreements provides CMBES members a reduced price Affilate Membership With ACCES. This membership is only $12.50 a %50 diwscount of our Regular membership fee of $25.
To Join or Renew using the Affiliated Membership please contact our Director of Membership. After verification of your membership with CMBES he will provide you a link to our Affilate Membership sign up page.
 Memoradum of Understanding Between ACCESS and CMBES (291.33 kB)
Membership Updates

Hello and Greetings to everyone out there in the ACCES Biomed Community, I am pleased to provide the following ACCES Membership update. As of today, April 2nd , we currently have 75 Regular and Associate active members in our society that have renewed as of April 1st , 2017. Our membership is currently composed of 41 from NB, 22 from NS, 6 from NF, 4 from PEI and 2 members from areas outside Atlantic Canada. We also have 56 members currently residing in a "Grace" status, meaning that they were members as of March 31st, 2017 but haven't renewed yet. So if you haven't renewed yet please do so quickly. Also keep in mind that the Swag Flashlight gift will only be available to members that have renewed their membership for this year by the end of June 2017.