2017 Membership Drive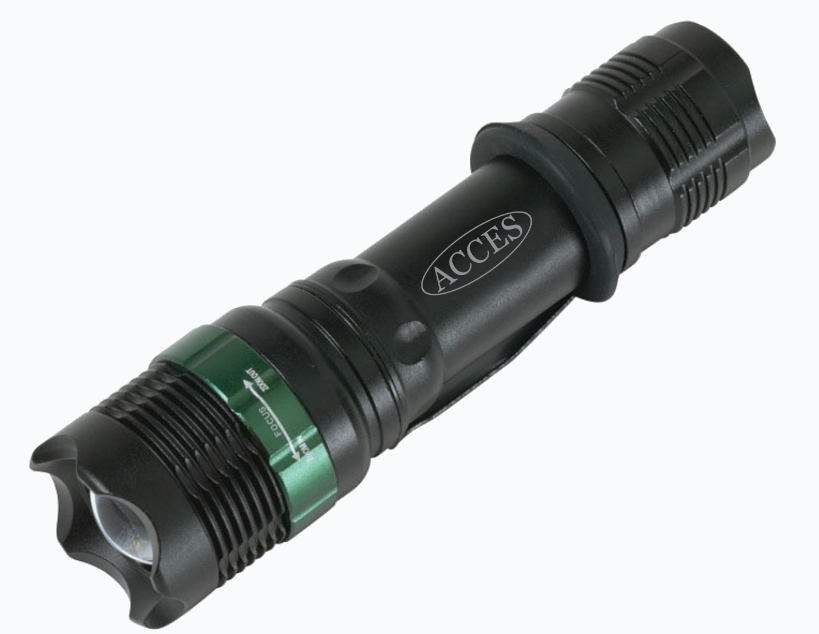 With the beginning of a New Year, ACCES is once again ramping up for its yearly Membership Drive. All new and renewed members will receive a one-of-a-kind ACCES-branded item if they purchase or renew before June 30th, 2017. This year's giveaway will be a Dual Output LED Tactical Flashlight (3 Watt) with laser engraving, three lighting settings, and rotary action focus.
It still only cost $25 to join ACCES and support your professional group in Atlantic Canada.
Keep an eye on your emails in the coming months for your personalized Membership Renewal mailing, containing a link to the ACCES membership renewal page with auto-filled information - this only takes 2 minutes! Or you can renew anytime on our website.
Sign up or renew

on line

in less than 5 minutes
or
Download our ACCES Membership Form
(All details are included on the form)
We will determine the most economical method for delivery of membership promotional items.
Shipment may be combined with others to your place of employment, we will only use your home address if needed.
Please take a moment and ensure we have the proper address for both your place of employment and home.
Please ensure your place of employment has required room numbers, building names, site identifiers etc.
Your address and contact details will never be given to any third party.
Please view our privacy policy if you have any questions or contact us

Please be assured we will get your items to you and it may even be by personal delivery as shown below as our

Director of membership Gary Slaunwhite (right) presents member Rob Martin (left) with his swag items from 2016.