New Education Committee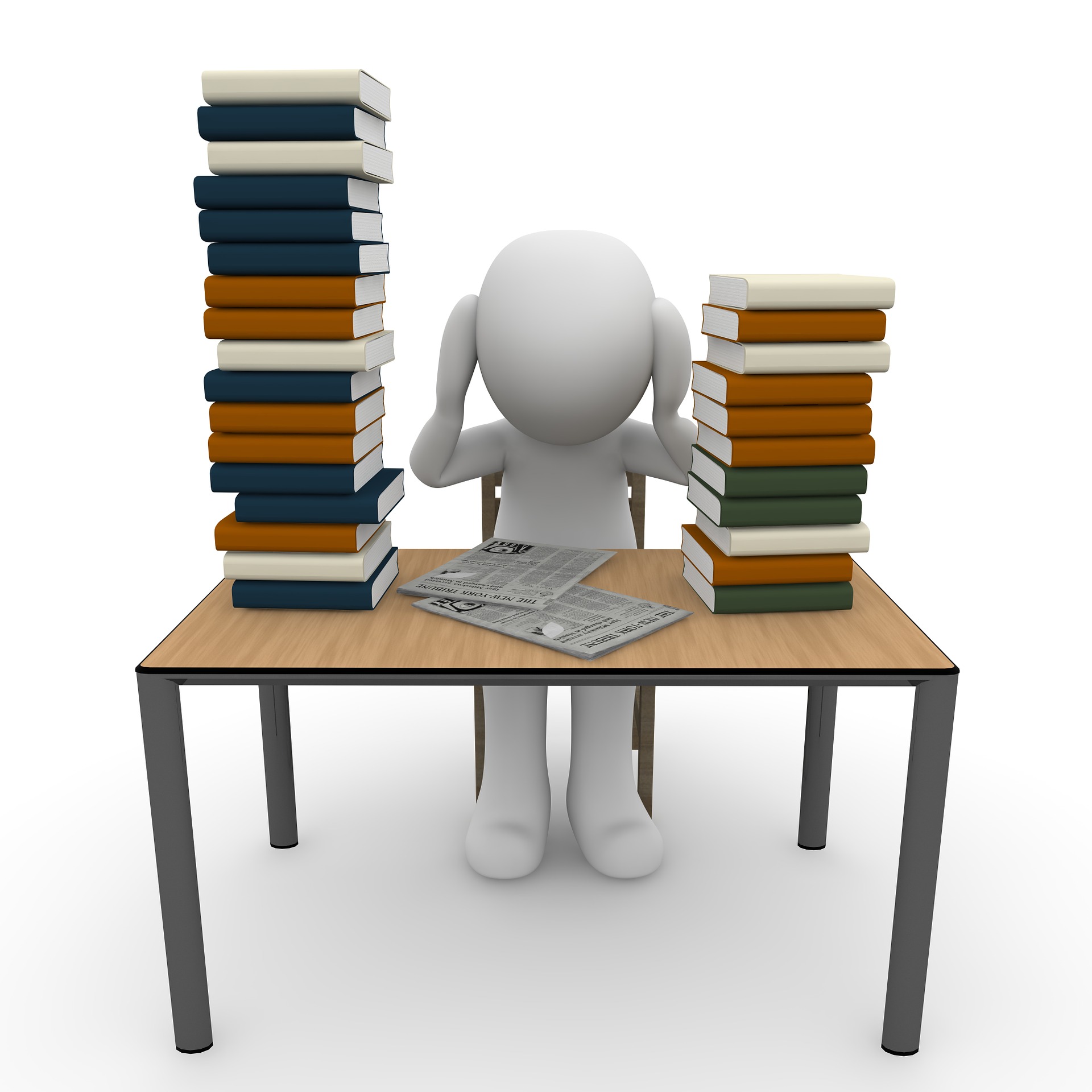 The ACCES board of directors recently held their Annual General Meeting, which took place on Thursday, May 18th 2017, in Moncton, New Brunswick. The floor was opened for nominations to the vacant Director of Education position, but none were received. However, after a few members showed interest in lending a hand, an Education Committee was formed.
The Education Committee has since met, and together they have laid the groundwork for a series of educational offerings through online webinars based on speaker sessions from ACCES22. Expect emails to be sent to the ACCES distribution list as soon as webinars are scheduled and available. Coming soon!