2019 ACCES Membership
Did you get the membership renewal reminder yet, or did your "Junk" email box get it?
Well, it's that time of year again to renew your ACCES membership. Since we were busy digging ourselves out of the snow, we have extended the renewal deadline until April 30th, 2019. The membership fee is still only $25.00.
To thank you for you continuing support, this year's giveaway is an awesome ACCES branded, twelve can capacity cooler bag. This is the perfect accessory to show off your Clinical Engineering love either at lunch, at the park, or any other activity requiring cool food or beverages!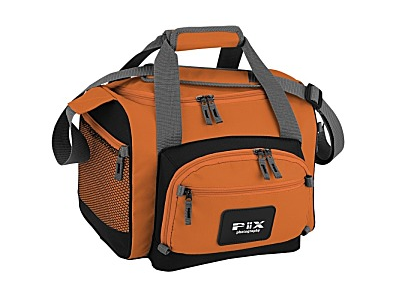 It's very easy to renew or join for the first time:
* Find that email and click on the link which will automatically log you into the membership site with your membership credentials allowing an easy renewal.
* Just go to "Become a Member" menu option on the left-hand side of the website. You will need to use your existing account or will establish a new one via this process.
* Download the ACCES Membership Form, this PDF can be filled out on your computer. Print the completed form and send it with a cheque to the address provided on the form.
If you have any problems with the renewal process please contact our Director of Membership. For technical difficulties please contact our Webmaster. Both can be found on the Contact ACCES page.
Again, thank you for supporting YOUR Society and continuing to promote our shared profession.