Details

Category: About Us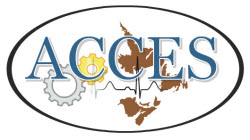 The Atlantic Canada Clinical Engineering Society (ACCES) has a mission to promote the clinical engineering profession within the healthcare community and to support clinical engineering professionals working in Atlantic Canada. As such, ACCES is invested in developing and promoting opportunities for continuing education, personal growth, and certification amongst its members
Details

Category: About Us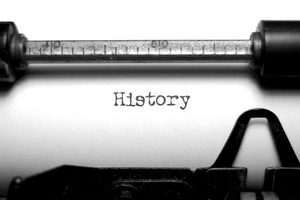 Beginning in 1995, Paul Auffrey of the Regional Clinical Engineering Service in Moncton, NB, organized and hosted twelve annual conferences for clinical engineering colleagues. They proved to be very successful, drawing Clinical Engineering professionals from all parts of Canada.
Details

Category: About Us
Please read this Privacy Policy very carefully before using this site.
The website you have entered is owned and operated by the Atlantic Canada Clinical Engineering Society referred to as ACCES from this point onward.
We are committed to protecting your privacy. The purpose of this privacy policy is to inform you about the society's practices relating to the collection, use and disclosure of personal information that is collected by ACCES and this website. This privacy policy also tells you what to do if you do not want your personal information collected and how you can change or delete information you have already provided to us.
Details

Category: About Us
ACCES Clinical Engineering Society is administered by a volunteer executive. The executive has the following positions.
Details

Category: About Us
A brief History of our Beginning - 2006 to 2008 Background
The Moncton Clinical Engineering group, lead by Paul Auffrey and M'Hamed Ratmi, invited interested individuals to a meeting to discuss the formation of an Atlantic Clinical Engineering Organization. The facilitated meeting was held on November 2nd 2006. It was attended by representatives of several Clinical Engineering services across the region. Present were Michel Arsenault (NB), Hubert Arseneau (NB) , Paul Auffrey (NB), Michael Barton (NS), Daniel Burrill (NB), Stephane Couture (NB), Jeremy Dann (NS), Ron Johnson (NFLD), Stafford Macswain (PEI), Bert MacDonald (NB), Dave Melnick (NB), Mary price (NB), M'Hamed Ratmi (NB), Daniel Theriault (NB), and Jean-Guy Vienneau (NB).