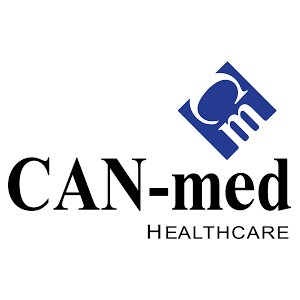 CAN-med Healthcare
We are one of Canada's most integrated healthcare companies.
From Newfoundland to British Columbia and 13 cities nation-wide, our 210 associates deliver on our promise of providing proven, cost effective products and services.
https://www.canmedhealthcare.com/
*ACCES has no control off or responsibility for the content of the material provided on via external links.