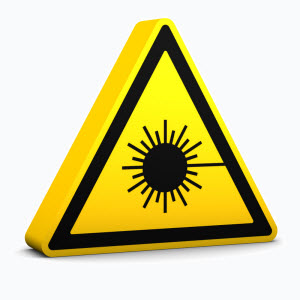 Present by Jean Yves Latreille
Sponsored by Clarion Medical & ACCES
This presentation will cover some aspect of a laser technology course including physics, tissue interactions, hazards and safety according to the C.S.A. standards.
Jean Yves is a Clinical Coordinator Clarion Medical Technologies Inc.
General Information

Webinar Name

Webinar ID

Laser Technologies & Safety Issues

972411434

Actual Start Date & Time

Actual Duration (minutes)

May 29, 2013 01:43 PM ADT

106

Registered (#)

Opened Invitation (#)

116

0

Clicked Registration Link (#)

Total Attendees (#)

210

72
Members of ACCES that are logged into the website can download the following material. To view the downloaded video you may need to install the GotoMeeting Codec on your system. The Goto Meeting Codec seems well suited to recording desktop sessions as the files are smaller then their equivalent Flash version and of better quality.
Laser Technologies & Safety Issues (68.89 MB)
For those members of ACCES who attended this Webinar or review the material presented here, our website will generate a certificate after the completion of a short Quiz. Click here to try the Quiz.
You can also watch video online clicking the play button

in the video box below.
You may also wish to make the video full screen by press this button

in the video box below.
{flv}2013-05-29 14.05 Laser Technologies Safety Issues{/flv}
{jcomments on}