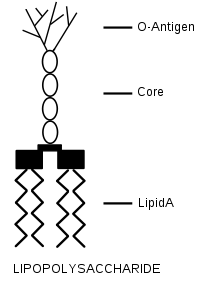 Present by Thomas Grace
Sponsored by Charles River & ACCES
Endotoxins are lipopolysaccharides (LPS) derived from cell membrane of Gram-negative bacteria. The release of endotoxins does not happen only with cell death but also during growth and division. Since bacteria can grow in nutrient poor media, such as water, saline, and buffers, endotoxins are found almost everywhere.
General Information

Webinar Name

Webinar ID

Endotoxins

403778466

Actual Start Date & Time

Actual Duration (minutes)

Nov 20, 2013 01:17 PM AST

99

Registered (#)

Opened Invitation (#)

60

0

Clicked Registration Link (#)

Total Attendees (#)

85

39
Sorry no additional materials where provided by the presenter.
{jcomments on}