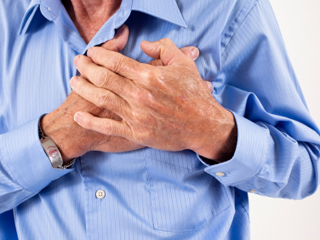 Present by Physio Control
Sponsored by Physio Control & ACCES
Cardiac arrest response goes well beyond defibrillation; Physio-Control will host a discussion regarding the expanding roles of data management, quality assurance, and asset management among other components that contribute to a Hospital System of Care. The agenda will also include an overview of the latest Heart & Stroke/American Heart Association guidelines for cardiac care, capnography, and CPR performance management.
General Information

Webinar Name

Webinar ID

Cardiac Arrest beyond defibrillation.

795281282

Actual Start Date & Time

Actual Duration (minutes)

Jan 22, 2014 01:35 PM AST

69

Registered (#)

Opened Invitation (#)

64

14

Clicked Registration Link (#)

Total Attendees (#)

109

38
Sorry no additional materials where provided by the presenter.
{jcomments on}