Presentation reviews the data from the

AAMI

Benchmarking Solution (ABS)

web based

CE benchmarking tool and lessons learned.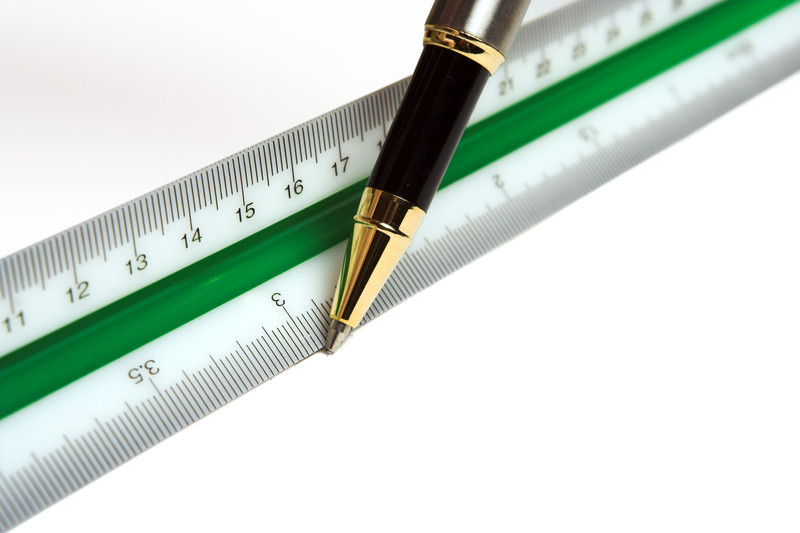 Presented by Frank R. Painter
Sponsored by University of Connecticut & ACCES
Tracking and trending clinical engineering performance and metrics is a proven method to improve performance and create an appropriate work environment to accomplish technology management goals and objectives. This presentation will review the data collected from the AAMI Benchmarking Solution (ABS) web based CE benchmarking tool and review the lessons learned and best practices identified by the subject matter experts, commissioned to develop and manage the ABS program.
General Information

Webinar

Name

Webinar ID

Benchmarking & Best Practices in Clinical Engineering

191715083

Actual Start Date & Time

Actual Duration (minutes)

Oct 25, 2011 01:47 PM ADT

77

Registered (#)

Opened Invitation (#)

82

1

Clicked Registration Link (#)

Total Attendees (#)

131

56
The presentation material can be downloaded from the Frank R. Painter's website by following this link.
The AAMI Benchmarking Solution (ABS) tool can be found at this website