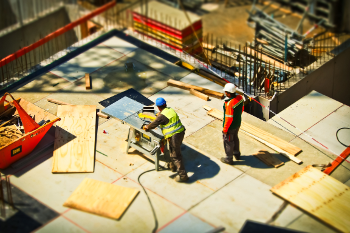 Welcome to your Society's new website!
Who doesn't like upgrades? Feel free to have a look around as a lot of articles have been relocated. Things were torn down and foundations for new functionality have been laid out!
There is still some work to do, so in the meantime the register and login functions are disabled for now. The feature as been re-activated. Members, please feel free to visit the Member's Corner by login in.

Stay tuned as there are more changes to come. Since this is a work in progress, if anything does not work as it should or have suggestions, please contact the This email address is being protected from spambots. You need JavaScript enabled to view it..
In the meantime, keep calm and Biomed on!
-Antoine
 This year marked the 24th anniversary of an annual event that brings together clinical engineering professionals and key healthcare technology players in Atlantic Canada: the Atlantic Canada Clinical Engineering Educational Seminars and Trade Expo. Over 150 delegates, vendors, and speakers were present for this event in Halifax, Nova Scotia, from June 11-14, 2019.
Read more: Recap: 24th Annual Educational Seminars & Trade Expo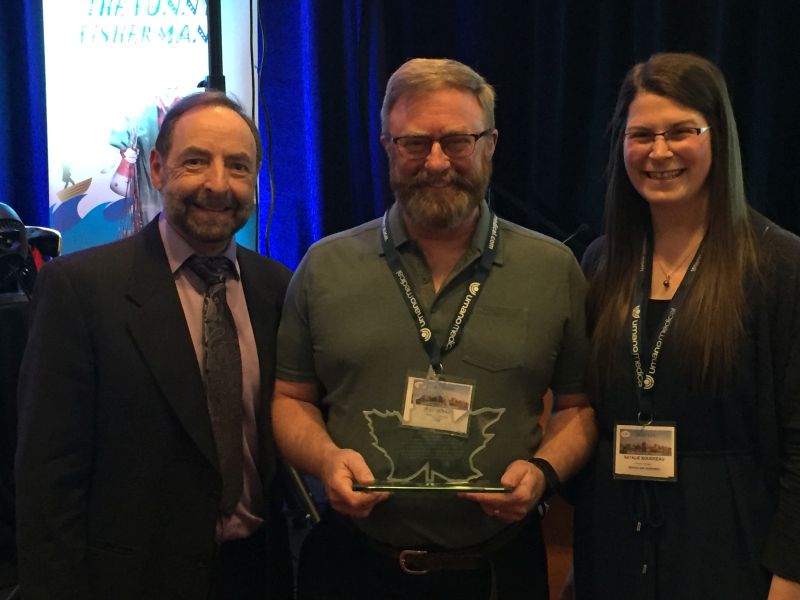 On the evening of June 13th, during the banquet dinner for the 2019 ACCES Annual Educational Seminar and Trade Expo, a clinical engineering professional from Atlantic Canada, Sean Nobles, was recognised for having distinguished himself through his hard work, exceptional service, technical skills, and dedication to the clinical engineering profession.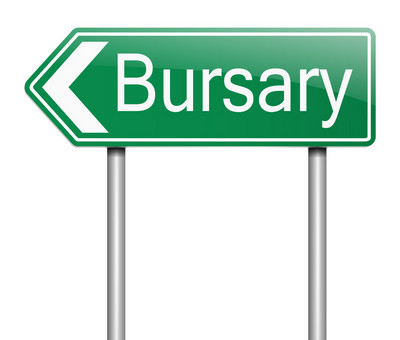 ACCES is proud to announce its 2019 bursary recipients: Jack Gillies, son of ACCES member Bob Gillies (New Brunswick); and Cameron Spencer, son of ACCES member Kelly Spencer (Newfoundland).