As the Director of Membership for ACCES I wish to announce our 2020 Membership Drive Campaign. The dues for membership remain at $25, and all renewed and new members will receive two one-of-a-kind ACCES-branded items (as illustrated below) if you register on or before April 30th, 2020.
It only takes 2 minutes to renew! Simply log onto the ACCES website and renew your membership anytime at your convenience via the Member's Corner.
If you experience any difficulties or have any questions do not hesitate to contact me through my Director of Membership contact information on our ACCES website as follows: Click on "About ACCES", select "Contact us" and send me a message.
P.S.: If you are an existing member and you know of a friend or associate in our Clinical Engineering Community that is interested in joining ACCES then kindly ask them to  access our website page at: https://accesociety.org/ and click on: "Become a Member" and register.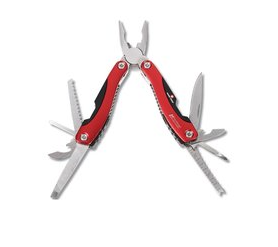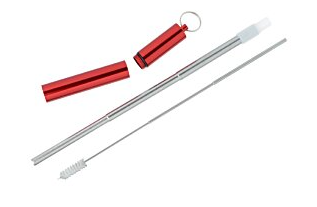 Best Regards,
Gary Slaunwhite
Director of Membership
Atlantic Canada Clinical Engineering Society (ACCES)