ACCES25 Financial Assistance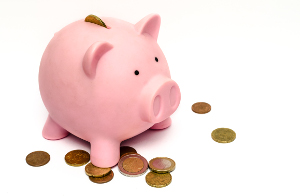 Need help attending ACCES25? Over the past couple of years ACCES has been in the fortunate position to offer financial assistance to a number of its members that wish to attend the annual ACCES Educational Seminars and Trade Expo. As in previous years there is now a formalized process to apply for financial assistance.
Funding is available to any regular members of ACCES within Atlantic Canada, that are currently members in good standing for at least two (2) consecutive years.
Please Login to view more details.