Acces Clinical Engineering Society Awards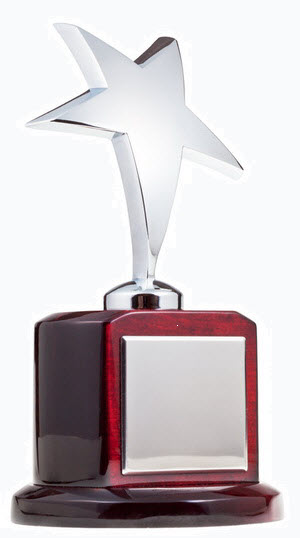 The ACCES Board of Directors is pleased to announce the creation of two awards intended to recognize Clinical Engineering professionals in Atlantic Canada.
Read more about these two awards and see a list of past recipients below.
Click here to submit a nomination for one of these awards.
Applications should be submitted by March 1 for the current year.
2019 Award Recipient
On the evening of June 13th, during the banquet dinner for the 2019 ACCES Annual Educational Seminar and Trade Expo, a clinical engineering professional from Atlantic Canada, Sean Nobles, was recognised for having distinguished himself through his hard work, exceptional service, technical skills, and dedication to the clinical engineering profession.