Spotlight Article Spring 2017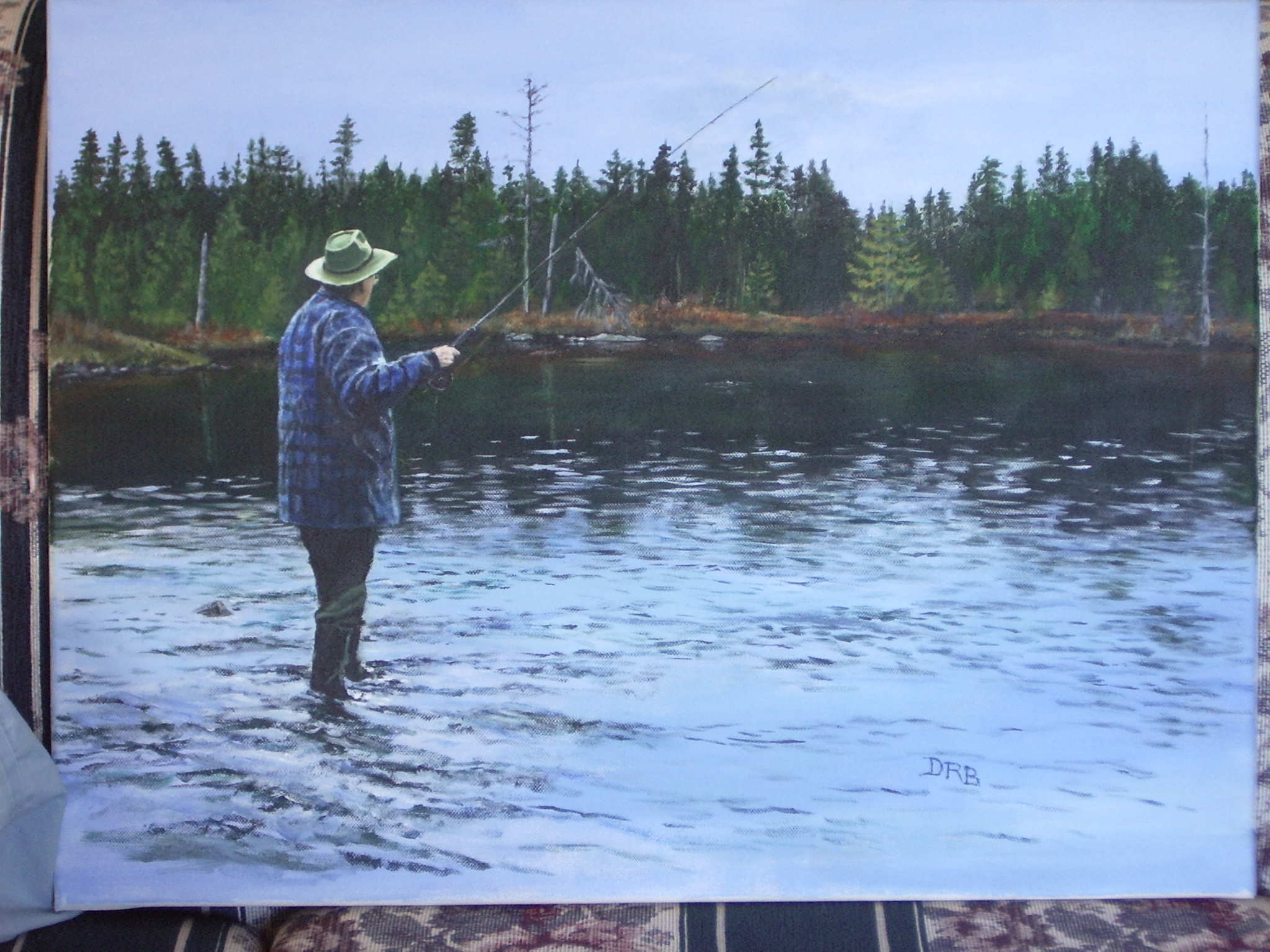 This Spotlight article features Dan Burrill, an ACCES member who is based at the Moncton City Hospital and who has quite a unique career progression, from his formative years to his soon-to-be retirement. Dan grew up jumping between Nova Scotia and New Brunswick as his dad was a pastor and was required to move about to help some of the smaller coastal communities. Dan's first memory was that of growing up in Mace's Bay near the Point Lepreau area in New Brunswick, but he considers Yarmouth, Nova Scotia, as his childhood home.
Membership Updates

Hello and Greetings to everyone out there in the ACCES Biomed Community, I am pleased to provide the following ACCES Membership update. As of today, April 2nd , we currently have 75 Regular and Associate active members in our society that have renewed as of April 1st , 2017. Our membership is currently composed of 41 from NB, 22 from NS, 6 from NF, 4 from PEI and 2 members from areas outside Atlantic Canada. We also have 56 members currently residing in a "Grace" status, meaning that they were members as of March 31st, 2017 but haven't renewed yet. So if you haven't renewed yet please do so quickly. Also keep in mind that the Swag Flashlight gift will only be available to members that have renewed their membership for this year by the end of June 2017.

 

2017 Membership Drive

With the beginning of a New Year, ACCES is once again ramping up for its yearly Membership Drive. All new and renewed members will receive a one-of-a-kind ACCES-branded item if they purchase or renew before June 30th, 2017. This year's giveaway will be a Dual Output LED Tactical Flashlight (3 Watt) with laser engraving, three lighting settings, and rotary action focus.

It still only cost $25 to join ACCES and support your professional group in Atlantic Canada.

Keep an eye on your emails in the coming months for your personalized Membership Renewal mailing, containing a link to the ACCES membership renewal page with auto-filled information - this only takes 2 minutes! Or you can renew anytime on our website.

Sign up or renew

on line

in less than 5 minutes

or

Download our ACCES Membership Form
(All details are included on the form)

Western Region HANS Celebrating CE Week 2016

Every year in May, Biomedical and Clinical Engineering Week is celebrated in healthcare institutions across Canada, as a recognition of the hard work and valuable contributions made by biomedical/clinical engineers, technologists and technicians.

This year was no different, and many Clinical Engineering departments across Atlantic Canada engaged in celebrations and activities, with our classic celebratory style: lots of cake!

ACCES wanted to take the time this year to recognize Western Region HANS, whose Clinical Engineering staff came together in celebrations for the young, the not so young, and the very young!

Mike, Come in……..Over

This month's Spotlight features Mike Smith from the Fredericton Area. Although Mike didn't always live in the area as he was originally born in Goose bay, Labrador in 1963. At the age of three though he packed up (or his parents did) and the family moved back to Fredericton, their home city.