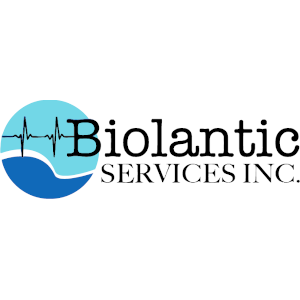 Biolantic Services Inc.
Biolantic was formed by a group of like-minded medical service professionals who had extensive experience, a wide knowledge base, and unwavering drive. Correctly identifying the need for local and reliable equipment service, this group has substantially grown in six short years. Biolantic now has many more qualified, and highly trained biomedical technologists and diagnostic imaging specialists, with a combined 100+ years of experience in the biomedical service industry. Even though the number of medical service professionals has grown, the company's core philosophy, mission and value of excellent local service, has remained intact.
Philosophy
At Biolantic we believe in building long-term business partnerships with our clients all while assuring reliability, quality, and professional services. Our team incorporates professionals from both technical and clinical fields, with the ultimate goal of providing the best service solutions.
Mission
At Biolantic, our mission for each customer interaction is to achieve 100% customer satisfaction by delivering quality local service. As we continue to grow, we aim to be a national leader in biomedical service-based solutions.
View the list of ACCES Corporate Members.
*ACCES has no control or responsibility for the content of the material provided on via external links.