ACCES23/CMBEC41 Recap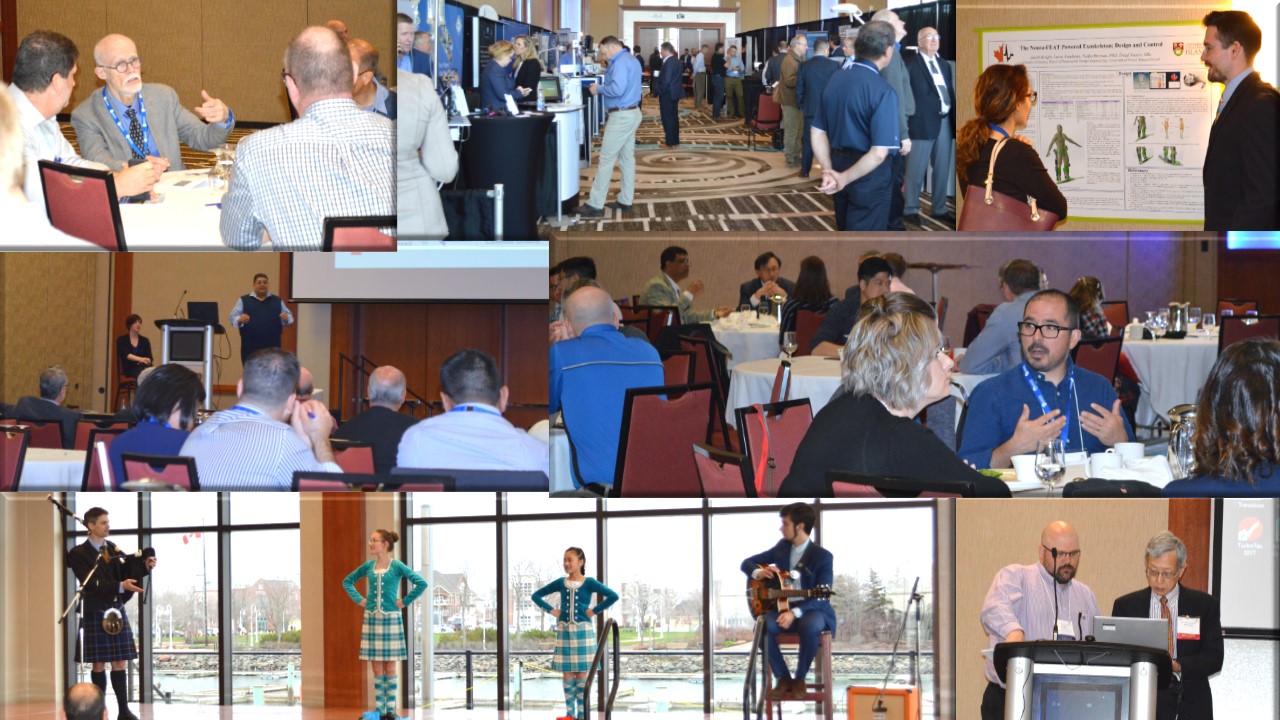 For the 23nd anniversary of its annual Educational Seminars and Trade Expo, the Atlantic Canada Clinical Engineering Society (ACCES) partnered with the Canadian Medical and Biological Engineering Society (CMBES) to create the ACCES23/CMBEC41 Joint conference, which took place in Charlottetown, Prince Edward Island, on May 8-11th, 2018. The sheer number of vendors, which exceeded capacity of the conference room, and the overall quality of educational offerings – which included a presentation from a world-renown guest speaker within the clinical/biomedical engineering community: Binseng Wang, ScD – made this event a huge success.
2018 Award Recipient

On the evening of May 10th, during the banquet dinner for the 2018 Joint ACCES/CMBEC Annual Educational Seminar and Trade Expo, a clinical engineering professional from Atlantic Canada, David Hancock, was recognised for having distinguished himself through his hard work, exceptional service, technical skills, and dedication to the clinical engineering profession.

National Biomedical/Clinical Engineering Appreciation Week

Biomedical and Clinical Engineering departments across Canada are celebrating the National Biomedical/Clinical Engineering Appreciation Week on May 20-26, 2018. As part of the celebrations, ACCES is once again launching a photo contest to all its registered members in Atlantic Canada.

ACCES Bursary Recipient 2018

ACCES is proud to announce its very first bursary recipient in January 2018: Nicolas Chassé, son of ACCES member Mario Chassé. Nicolas will be using the $500 bursary to attend a course in electronics engineering technology, intending to follow in his father's footsteps and to one day become a clinical engineering technologist (pictured above: Nicolas Chassé with ACCES member and proud father Mario Chassé). Congratulations, Nicolas, and best of luck!

Spotlight Article Fall 2017

This Fall's spotlight article moves away from New Brunswick and into Nova Scotia where we meet Brian Seidel, one of the newer Biomedical Electronics Technologists (Biomed) to the province's healthcare scene… but not new to healthcare. You see, Brian started as a Biomedical Technologist back in 2008 in the military.