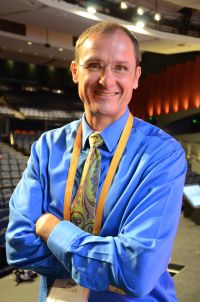 Humour! Paul Huschilt's Outlandishly Fun Program for Resilience & Workplace Wellness
As Clinical/Biomedical Engineering professionals, we face urgent demands, responsibilities and pressures. Paul's Fun Program gives us time to step away from all of that, and focus on strategies for our own well-being.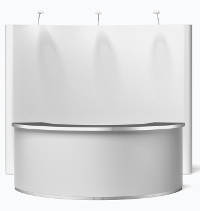 The Exhibitor registration site for the ACCES25 Conference is now ready!
Vendors can now go online to register as exhibitors and select their booths from the convention floor map. Remember space is limited to 50 booths.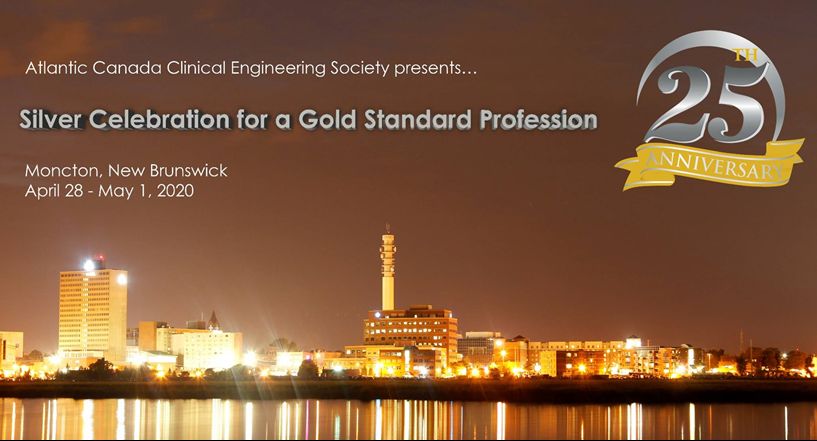 MILESTONE EVENT
This year will mark the 25th edition of the yearly ACCES Educational Seminars and Trade Expo. Mark your calendars and join us at the Delta Beauséjour from April 28th to May 1st, 2020, in the city of Moncton, New Brunswick, as we host this marvelous milestone event.