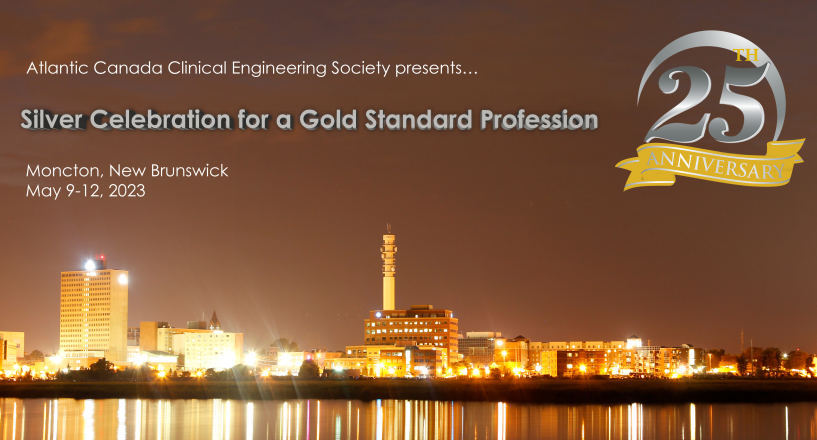 May 9-12, 2023 – Delta Beausejour Moncton
The ACCES conference, held from May 9-12 in Moncton, NB, was a resounding success, leaving us on the ACCES executive committee feeling immensely grateful. The conference brought together professionals from various fields and provided a platform for insightful discussions, engaging presentations, and valuable networking opportunities.
Over the course of the conference...