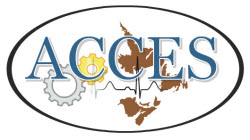 To the Atlantic Canada Clinical Engineering Community,
The ACCES Board of Directors and ACCES25 Organizing Committee have been closely monitoring and evaluating the global situation with COVID-19. We've been assessing the weight and implications of multiple risk factors as the situation evolves, and have decided to postpone the ACCES25 Educational Seminars and Trade Expo, which was scheduled from April 29 to May 1, 2020, in Moncton, NB.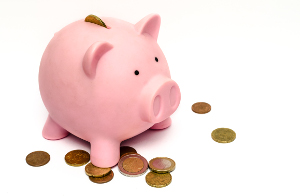 Need help attending ACCES25? Over the past couple of years ACCES has been in the fortunate position to offer financial assistance to a number of its members that wish to attend the annual ACCES Educational Seminars and Trade Expo. As in previous years there is now a formalized process to apply for financial assistance.
Funding is available to any regular members of ACCES within Atlantic Canada, that are currently members in good standing for at least two (2) consecutive years.
Please Login to view more details.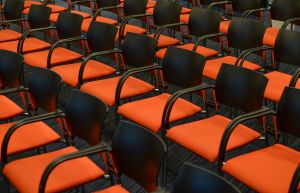 REGISTRATION IS NOW OPEN!
Early bird registration on or before March 31st, 2020.
Delegate registration for the ACCES25 Conference is now open. You can register for the ACCES25 Conference by browsing to the Cvent page.
Delegates registered on or before 3/31/20 will have their name entered in for a draw.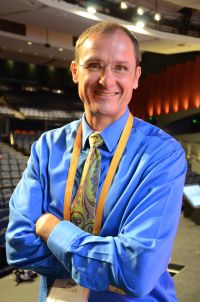 Humour! Paul Huschilt's Outlandishly Fun Program for Resilience & Workplace Wellness
As Clinical/Biomedical Engineering professionals, we face urgent demands, responsibilities and pressures. Paul's Fun Program gives us time to step away from all of that, and focus on strategies for our own well-being.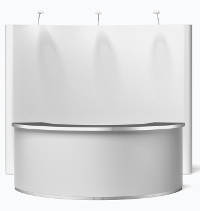 The Exhibitor registration site for the ACCES25 Conference is now ready!
Vendors can now go online to register as exhibitors and select their booths from the convention floor map. Remember space is limited to 50 booths.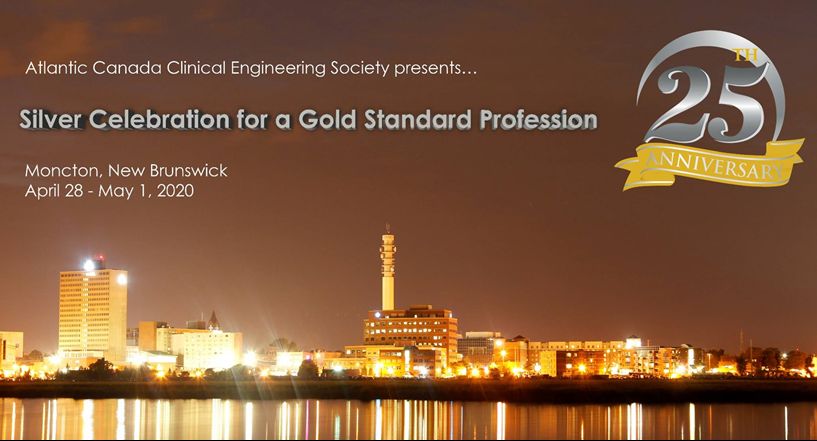 MILESTONE EVENT
This year will mark the 25th edition of the yearly ACCES Educational Seminars and Trade Expo. Mark your calendars and join us at the Delta Beauséjour from April 28th to May 1st, 2020, in the city of Moncton, New Brunswick, as we host this marvelous milestone event.