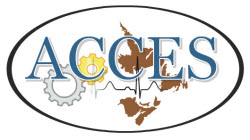 To the Atlantic Canada Clinical Engineering Community,
The ACCES Board of Directors and ACCES25 Organizing Committee have been closely monitoring and evaluating the global situation with COVID-19. We've been assessing the weight and implications of multiple risk factors as the situation evolves, and have decided to postpone the ACCES25 Educational Seminars and Trade Expo, which was scheduled from April 29 to May 1, 2020, in Moncton, NB.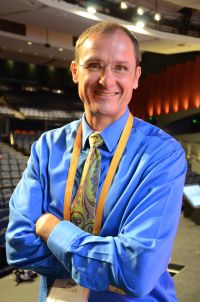 Humour! Paul Huschilt's Outlandishly Fun Program for Resilience & Workplace Wellness
As Clinical/Biomedical Engineering professionals, we face urgent demands, responsibilities and pressures. Paul's Fun Program gives us time to step away from all of that, and focus on strategies for our own well-being.