Details

The Canadian Medical and Biological Engineering Society (CMBES) Annual Conference is the premier event for biomedical engineering professionals in Canada. Mark your calendar for May 11th-13th 2021. The themes for this year are:
COVID Response Innovation
Medical Device Development
Details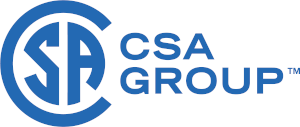 The next edition of CSA Z32 Electrical safety and essential electrical systems in health care facilities is now available for public review until October 31, 2020.  It is expected to be published in 2021.  Here is a link to review the proposed new edition:  https://publicreview.csa.ca/Home/Details/3934  
 Many changes have been integrated into the document including:
changing delayed vital to 1 minute (previously 2 minutes);
more detailed HCF class definitions;
Details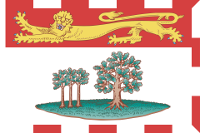 In this article of the Heartbeat Covid-19 series, we will focus on Prince Edward Island's response to the Pandemic.
Clinical Engineering assisted in establishing a multi-level treatment approach to their Emergency Rooms. From a Triage Trauma level, to multiple levels of Critical Care, to the final level deemed Safe and Secure.
Read more: Heartbeat - Prince Edward Island's Covid-19 Response
Details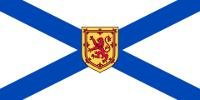 In this article of the Heartbeat Covid-19 series, we will focus on Nova Scotia's response to the Pandemic.
Equipment needs in the Central Zone was initially a whirl wind as the pandemic spread across the country and the United States. Working closely with colleges in Logistics
Details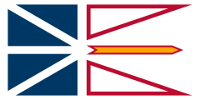 Continuing our Heartbeat Covid-19 series, in this article we will focus on Newfoundland and Labrador's response.
Newfoundland and Labrador experienced similar challenges as other healthcare facilities across Canada. One well established service that Eastern Health would improve upon was the Virtual Care area.
Read more: Heartbeat - Newfoundland and Labrador's Covid-19 Response
Details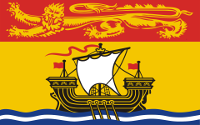 We know there has been a lot of work and extra efforts required of Clinical Engineering teams throughout Atlantic Canada. You may know of your efforts inside your own province, but we thought this would be a great avenue to share some other experiences.
Exceptional work of our Clinical Engineering teams meant that we were prepared for the worst
Details

Introducing Heartbeat, a series of articles promoting Atlantic Canada Clinical Engineering Society members in action. In the following day, we will publish articles to showcase the different initiatives and endeavors by ACCES members or groups of Clinical Engineers across Atlantic Canada.
If you have any articles to submit, please forward them to our This email address is being protected from spambots. You need JavaScript enabled to view it., or any other member of the Executive Team. Our contact information can be found at https://accesociety.org/contact-us.
Details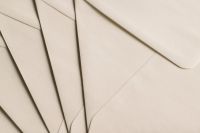 The Spring 2020 Newsletter is out. You can view the web browser version by clicking on the "Read More" button.
Details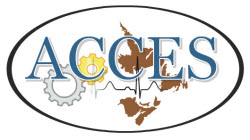 Depending on how you marked your calendar, Atlantic Canada is in the 10th week of dealing with the COVID-19 Pandemic. During this ordeal Clinical Engineering departments throughout our four provinces were tasked to help prepare our healthcare facilities for the influx of pandemic patients. We were involved with establishing COVID Care Areas within the hospitals, prepping or sourcing extra equipment, assisting with External Clinics used to conduct testing, and ensuring that our healthcare community was prepared to meet this challenge. Each province has experienced the effects on COVID differently, but with our help we were ready for what ever came our way.
Details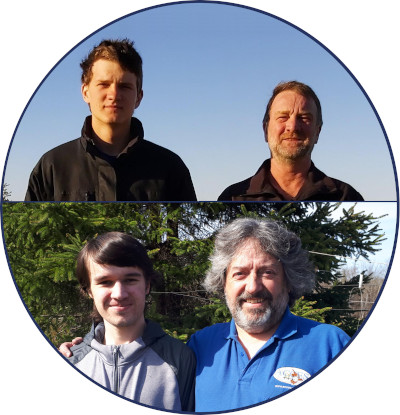 ACCES is proud to announce its 2020 bursary recipients: Jesse Hare, son of ACCES member Eddie Hare (Nova Scotia); and Corey Smith, son of ACCES member Michael Smith (New Brunswick).
Details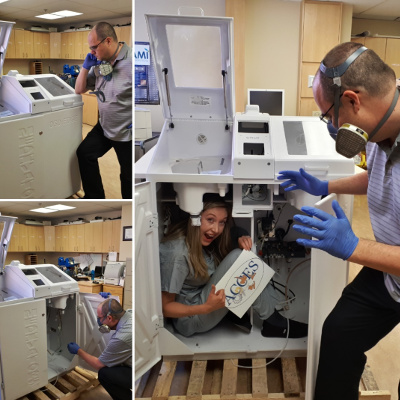 Biomedical and Clinical Engineering departments across Canada are celebrating the National Biomedical/Clinical Engineering Appreciation Week on May 17-23, 2020. As part of the celebrations, ACCES is once again launching a photo contest to all its registered members in Atlantic Canada.
Details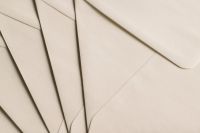 The Winter 2020 Newsletter is out. You can view the web browser version by clicking on the "Read More" button.
Details
2019 CE Week Photo Contest Winners
Clinical Engineering departments across Atlantic Canada celebrated the National Biomedical and Clinical Engineering Week last year from May 19-25. As part of the celebrations, ACCES launched its annual photo-contest to registered members.
Details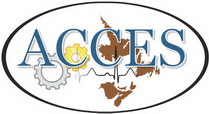 Here we are already in the 2nd month of 2020 and both the ACCES Executive team and the ACCES25 planning committee are extremely busy planning this year's upcoming events.
The ACCES Executive team is excited once again to offer bursary opportunities to our members and their immediate family. This will be the third year of offering two $500 bursaries, last year we were happy to award both.
Details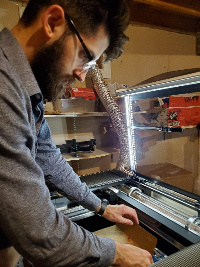 Jontaylor Estey
Working as a Clinical Engineering Technologist at the Saint John Regional Hospital (SJRH), Jontaylor Estey is one of those people who seems to always have multiple projects on the go. In his own words: "I try to lead quite an eventful life, and the story keeps unravelling…"
Details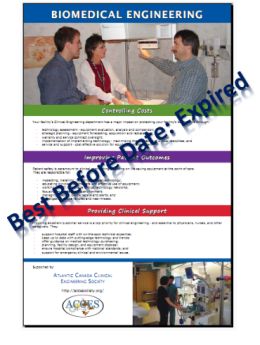 Happy New Year ACCES!
We are very pleased with such a large response to the ACCES Banner Design initiative in such a short period of time and looking forward to your submitted concepts by January 25th.
Details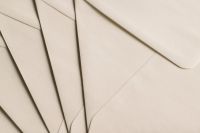 The Fall 2019 Newsletter is out. You can view the web browser version by clicking on the "Read More" button.
Details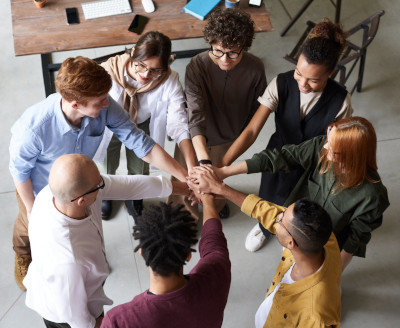 Have you ever wanted to expand your professional horizons and looking for opportunities that could help open new doors. We may just have that opportunity.
Details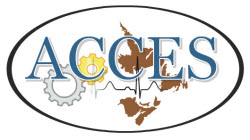 Well it's that time of year where we are all looking forward to spending time building memories with our family and friends. Hopefully you will be one of the lucky ones who will enjoy some extra vacation time off outside the holidays to do so.
During your time off though I do ask for you to think about a couple of interesting challenges that ACCES is putting forward.
Details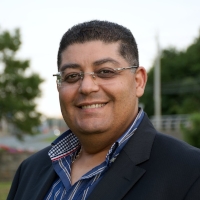 The ACCES Executive would like to welcome Marwan Abouelela as a Director at Large to our team.
Marwan joined IWK Health Centre in 2017, bringing with him over twenty (20) years of diversified experience in healthcare including project management, marketing, medical affairs, sales management and leadership roles.
Details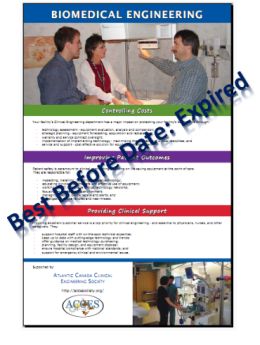 Announcing an exciting new contest and a chance to win a $2000 Prepaid Credit Card