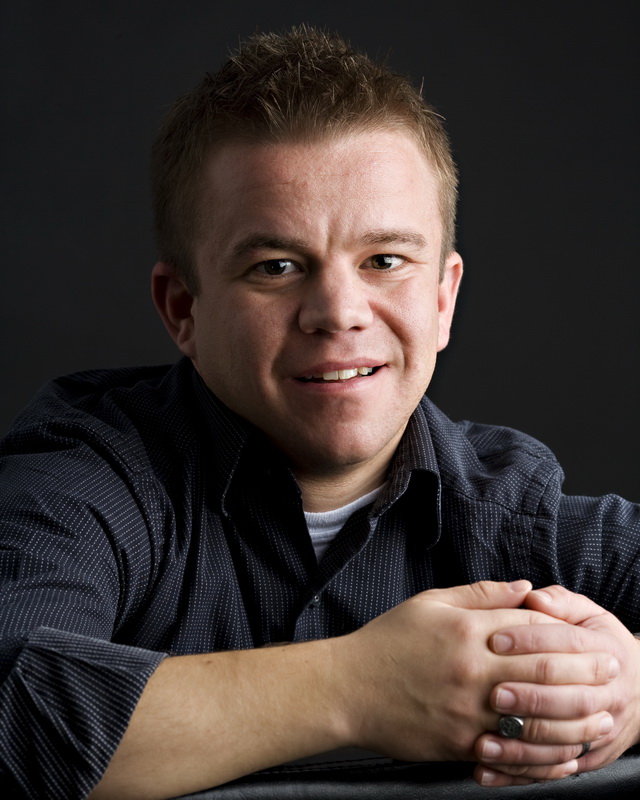 ACCES is please to announce the keynote speaker for the 19th annual Educational Seminars and Trade Expo, Mark Black
Mark Black is a Heart and Double-Lung Transplant Recipient – turned – 4-Time Marathon Runner, Best-Selling Author Life-Coach and Motivational Speaker.
Born with a life-threatening heart defect, Mark underwent two open-heart surgeries before the age of one. He battled his condition and it's limitations for twenty-two years quite successfully, but at 23 yrs old, Mark was suddenly faced with the biggest challenge of his life. His doctor informed him that his heart was failing badly and that without a rare and dangerous heart and double-lung transplant, he would not likely see his 25th birthday.
In this inspiring keynote presentation Mark shares the incredible story of how he went from a hospital bed to a marathon finish line in less than three years and the principles he learned along that path that can help you excel.Since receiving his second chance at life Mark hasn't wasted a moment. He has now impacted the lives of more than 100,000 in more than 300 presentations across North America with his truly unique story and powerful life lessons that help his audience members live life with passion and purpose. Mark's ability to inspire an audience has made him a regular guest speaker and motivator for the Running Room, sales meetings, corporate retreats, conferences, high schools and universities