In this article of the Heartbeat Covid-19 series, we will focus on Prince Edward Island's response to the Pandemic.
Clinical Engineering assisted in establishing a multi-level treatment approach to their Emergency Rooms. From a Triage Trauma level, to multiple levels of Critical Care, to the final level deemed Safe and Secure.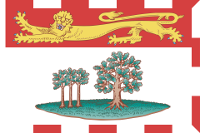 A Respiratory Care unit was created within the Emergency Rooms with temporary walls, negative air pressure, and a dedicated central monitoring system specific to that area. The nurse call system had to be re-configuration and CCTV installed in a re-purposed classroom which would be used as a COVID waiting area.
Other temporary Critical Care areas would soon follow the same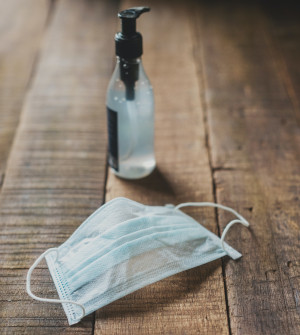 path as the Emergency Rooms with temporary walls, extra equipment, reconfiguration of the nurse call systems, and negative pressure for isolation.
As PPE processes were implemented and cleaning guidelines put in place, Clinical Engineering added a mandatory check box "Surface Disinfected" to their online workorder to ensure that staff always knew that equipment was safe to handle.
Influx of COVID related equipment which required inspections and deployment, all with staff working on alternate days to reduce the potential of infection.
If you are interested to find other Heartbeat articles, you can simply click on this Heartbeat tag (like the one on top of this article) or search it in the top toolbar.