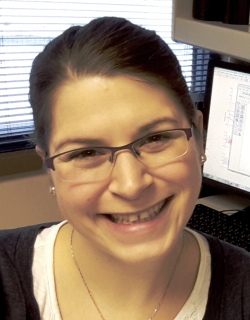 For those that know or have worked with New Brunswick's Natalie Boudreau, you can easily see that she is a driven individual focused on moving Clinical Engineering to the forefront of patient safety through technology.
Natalie was recognized by the Association of Professional Engineers Geoscientist New Brunswick (APEGNB) in their Fall 2020 publication of ENGEOActions on the work that she led her team to meet COVID-19 head on. The article can also be found on the Engineers Canada Website.
The article published in Engineers Canada
Please take the time to visit these sites. Well done Natalie and keep up doing what you do.