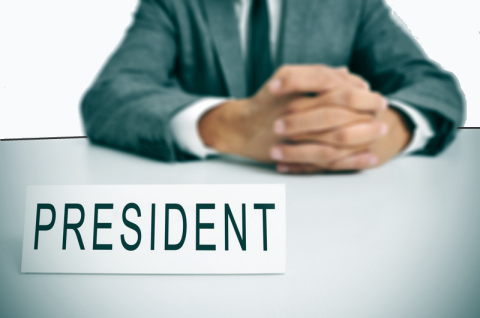 Dear ACCES members,
It is that time of year again, in which we are in the midst of the initial planning stages for the next ACCES Educational Seminars & Trade Expo. As you should already know, this year's conference will be hosted in Charlottetown PEI. Its organization will be no small task, as this will be a combination of the ACCES and CMBES conferences: ACCES23/CMBEC41. Already, we have a strong base in forming the multiple committees needed for putting this event together, with representation from across the country.
With ACCES23/CMBEC41, there will be multiple educational streams as well as a stream consisting of the presentation of papers written by engineers within the field of Clinical Engineering. I had the chance to attend some of these during my visit to CMBEC40 and highly recommend attending a few. The vendor hall will accommodate 50 vendor booths, a goal that the vendor committee is confident that they can achieve. Something new coming to this year's conference will be a mobile app that will not only keep you informed of the details for your next educational session, but a link to the heartbeat of the conference.
The Executive committee has also been busy over the summer. We have been working out the details to a new ACCES bursary that will be offered to our members in the New Year. Stay tuned for details on how to apply.
The newly formed education committee has been working hard on content and dates for multiple education sessions this fall. These dates will be released in the near future, so expect to see email notifications shorty.
Finally, in this Newsletter, you will find an interesting article spotlighting one of our members from Nova Scotia. Take the time to have a look at this and remember that we are always looking for nominations to spotlight our members. Our work life is interesting enough, but what we do outside of work can be even more interesting and at times, we may find that we have common interests with others within our membership.
Brett Fraser
President
Atlantic Canada Clinical Engineering Society (ACCES)