Clinical Engineering departments across Atlantic Canada celebrated the National Biomedical and Clinical Engineering Week this past May (15th-21st). As with every year, the criteria haven't changed much. Departments were tasked with snapping a picture of their version of celebrations for the cause of CE week activities, while having the ACCES logo visible in the picture.
This year, we had a lot of great submissions, and as a first, even one made it in from outside the Atlantic Provinces. The judges put their heads together and came up with the three winning submissions…
Moncton City Hospital – Moncton, NB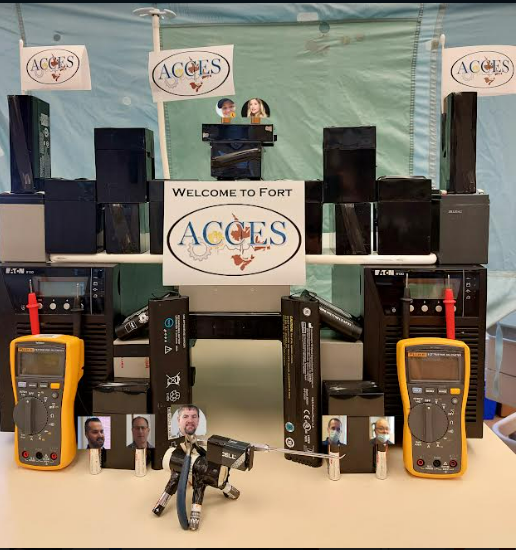 IWK Health – Halifax, NS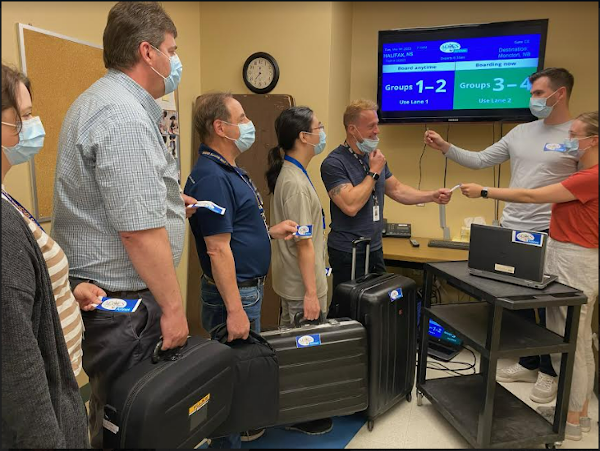 Health Association Nova Scotia (HANS) Clinical Engineering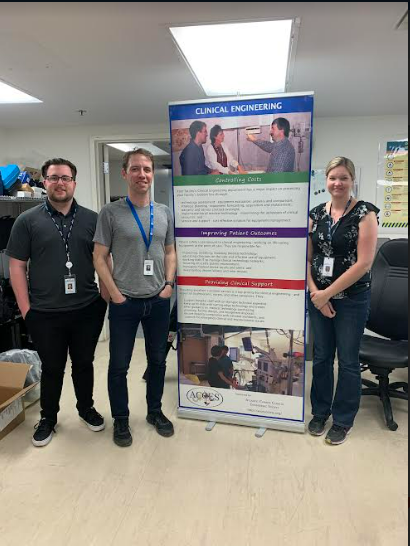 Honorable Mention– Alberta Health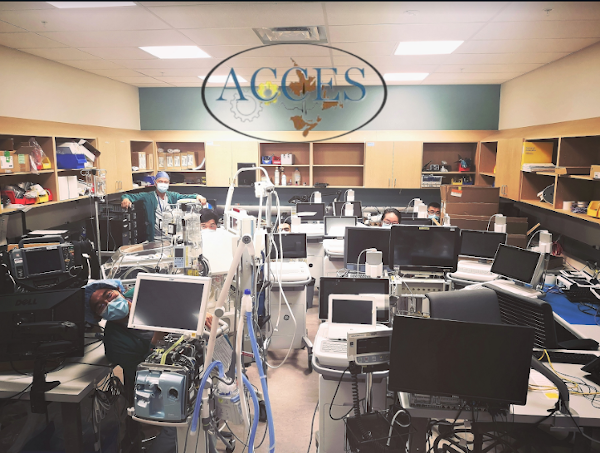 Each of the first three departments will receive a $200 cheque from ACCES to be used as they wish to help promote and recognize their team. Also, Alberta Health will be receiving a $100 cheque as an honorable mention as an organization outside of the Atlantic Provinces. Many thanks to all who participated in the 2022 photo contest. Keep promoting this amazing field of work and we look forward to seeing your submissions in 2023!