ACCES NEWSLETTER – SPRING 2018
In this issue
Message from the Director of Membership
ACCES23/CMBES41 Joint Conference
ACCES AGM & Call for Nominations
Upcoming Webinar, April 26: Capnography - A New Gold Standard?
2017-18 Charitable Donations
Clinical Engineering Week 2018, May 20-26
News from our Members
News from our Corporate Members
---
Message from the Director of Membership
Hello and Greetings to everyone out there in our ACCES Biomed Community,
It's Gary Slaunwhite, the ACCES Director of Membership, with an update on our Society's membership. Currently we have 108 Regular, Associate and Lifetime active members in our society that have renewed or joined to date for this year. Our membership is currently composed of 54 from NB, 33 from NS, 7 from NF, 5 from PEI, and 9 Associate members from areas outside Atlantic Canada. As I write this letter more renewals are coming in.
As you should be aware we always run a membership promotional campaign for signing up or renewing as an ACCES member and this year is no exception. Our gift for ACCES members this year is a portable high quality Carabineer Power Bank you can use to power your portable communication devices, such as a cellphone, in the event of a power failure or just to allow some extra charging time when you're not near an AC outlet. To qualify for this gift, you only have until April 20th to sign up for an ACCES membership, which is only a few days away. So hurry up and take advantage of this offering. Simply sign on to our ACCES website at http://accesociety.org/ and renew or become a member.
We also have a Corporate Membership category and this year to date we have Philips, Vocera and Can-Med Healthcare as "active" member companies. Please visit our website to see a full banner list of our ACCES Corporate members that help support our society, and when attending this year's ACCES23/CMBEC41 conference in Charlottetown, PEI, take the time to visit them.
With regards to our Director of Education position, which has been vacant for a while, Rob Martin has stepped in this year to help out with getting our Webinar platform reactivated. He has been working diligently with the Education Committee on this with more webinars becoming available soon.
As you are aware, our annual ACCES conference is taking place soon. This year it will be in Charlottetown, PEI from May 8-11. This year it is a joint conference with ACCES and CMBES and will be a great experience, with many delegates from across Canada in attendance as well as 52 Vendor booths to visit. There will be additional training events with Philips and Masimo putting on equipment training sessions on Tuesday May 8th. Also remember that we will be having our annual ACCES AGM meeting during the conference on May 10th, which is open to all ACCES members to attend.
This year's conference will be one you don't want to miss so please visit our website at: http://accesociety.org/ and view the front page for more information or to register for the conference.
Our ACCES Board is also exploring new ways to create "Added Value" to our membership. If you as a member have suggestions or ideas that you would consider helpful in providing added value to our membership, please do not hesitate to email me at: This email address is being protected from spambots. You need JavaScript enabled to view it. . My contact information is also on the ACCES website for members.
Respectfully yours,
Gary Slaunwhite - ACCES Director of Membership
---
ACCES23/CMBEC41 Joint Conference

May 8-11, 2018
Delta Prince Edward Island, Charlottetown, PEI
---
ACCES AGM & Call for Nominations
You're invited to the ACCES Annual General Meeting (AGM) which will be taking place at the Delta Charlottetown, during the ACCES23/CMBEC41 Joint Conference in Charlottetown, PEI, on May 10th, from 4:30-5:30 pm.
Time is flying by for the ACCES executives. Some of our two-year terms are already coming to an end in May, and we have an immediate need for individuals who will invest themselves in making for a strong executive dedicated to the mission and objectives of the society. We are currently looking to fill the following Director positions: President, Secretariat, Director of Education and Director at Large. If you're interested in any of the Director roles, you can visit the ACCES Executive Structure page for more information or contact the ACCES Director of Communications.
Click Here to submit your nomination or nominate someone you know who would be interested. Thanks in advance for all the nominations!
---
Capnography - A New Gold Standard?
Join us for a webinar on Apr 26, 2018 at 2:00 PM ADT.
Capnography is non-invasive and provides immediate critical information about ventilation, perfusion and metabolism. While monitoring of etCO2 levels has been a standard of care in the anesthetized patient and CO2 has long existed as a point of care indicator of successful intubation, the indications for capnography have broadened in recent years. Capnography is now emerging as a gold standard as it is quickly becoming a requirement in basic monitoring for many procedures. This presentation will focus on the indications for capnography and the science behind the new recommendations.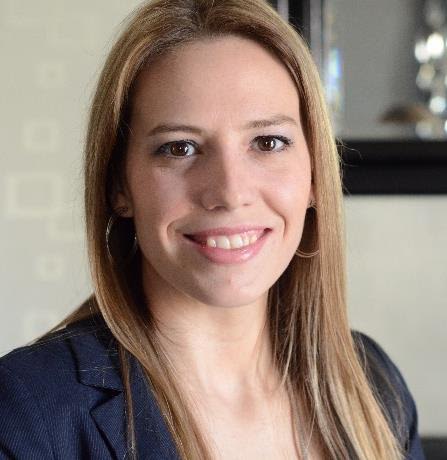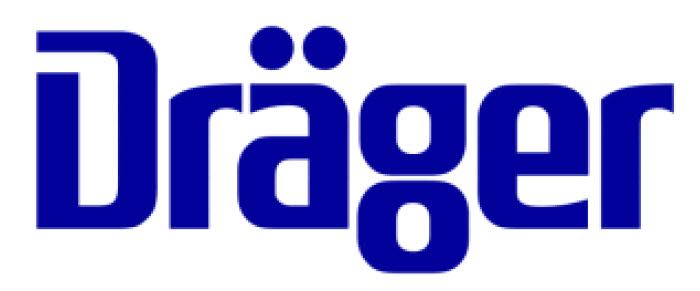 Speaker: Seana Martin, RRT, Draeger
After registering, you will receive a confirmation email containing information about joining the webinar.
---
2017-18 Charitable Donations
This fiscal year, ACCES made two charitable donation of $500 each, to the IWK Foundation and to Janeway Children's Hospital Foundation. Support of initiatives that help bring state-of-the-art medical technologies to children in Atlantic Canada is something that our Society's members can feel good about!
---
Clinical Engineering Week 2018, May 20-26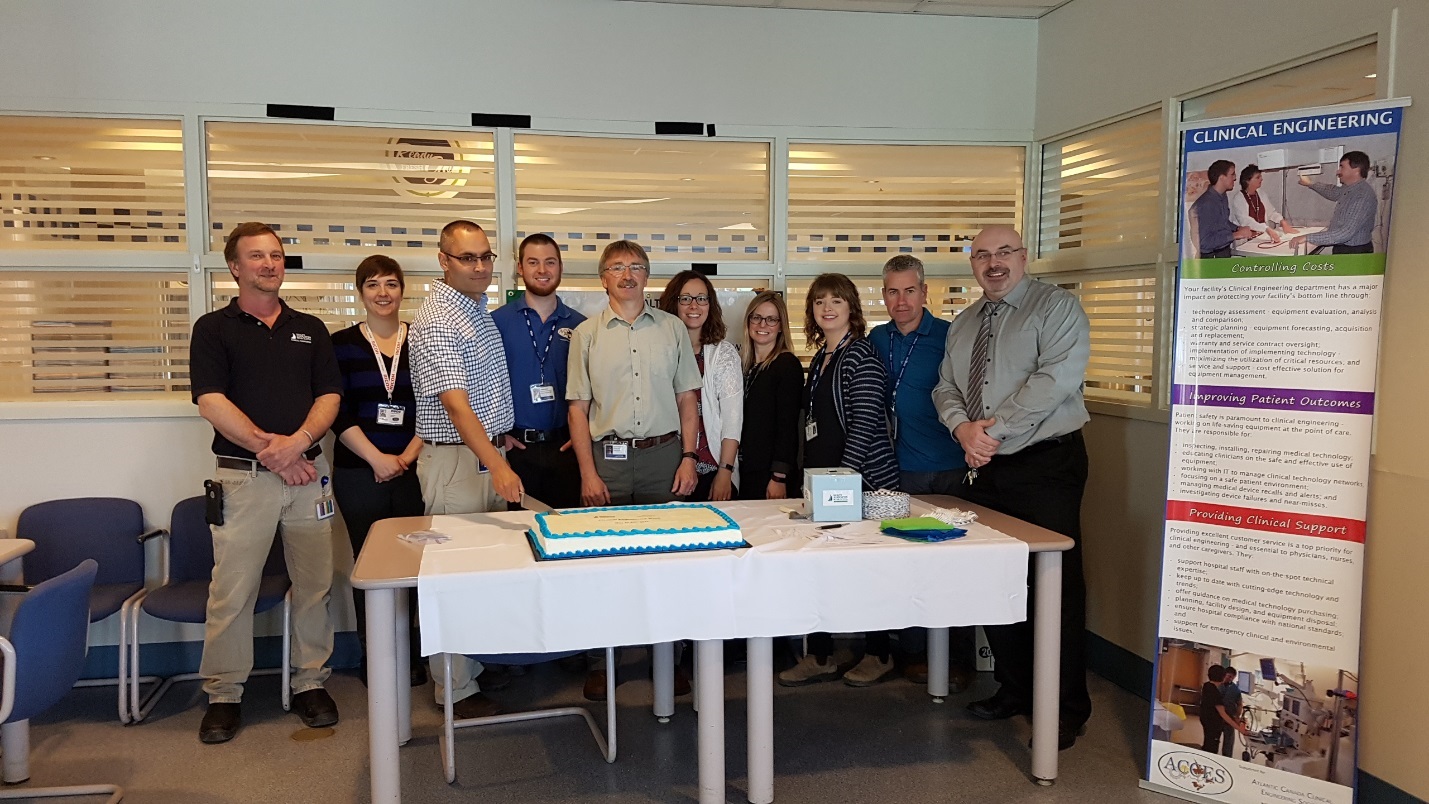 The cheques have been distributed to last year's ACCES Clinical Engineering Week photo contest winners (pictured above, HANS Western - Kentville), to help them plan this year's celebrations on May 20 - 26, 2018. How will you celebrate? Whether you set up a booth and/or display with photos and information, hold an open house, deliver a presentation or celebrate at a department meeting, don't forget to snap a picture with the ACCES logo and send it to our Director of Communicationson or before June 1st 2018 for a chance to win $200 for next year's celebrations.
---
News from our Members
Spotlight and news articles featuring colleagues and fellow ACCES members can be submitted at any time to our Director of Communications
---
News from our Corporate Members

Genano Protects Against Hospital-Acquired Infections
Healthcare facilities have a wide range of critical areas where poor air purification can lead to a disaster. Hospital-acquired infections lead to a prolonged in-patient length of stay, increased use of antibiotics and, most importantly, unnecessary human suffering. Fibre filters such as HEPA and ULPA are not able to destroy airborne microbes, which is why their changing can be a dangerous procedure. For maintenance to take place, rooms or entire sections need to be evacuated from regular use. Additionally, epidemic diseases pose an on-going global threat. Preventive measures, such as patient isolation rooms, are needed rapidly in place when an outbreak occurs.
Genano purifiers (CAN-med Healthcare) prevent the transmission of pathogens and improve hospital hygiene in critical areas.Genano is a rapid and cost-efficient way to build isolation rooms to protect patients and staff.With Genano air purifiers, existing rooms can be converted to isolation rooms and new ones can be built quickly and efficiently. Genano's core advantage is the ability to remove airborne microbes of all sizes – down to nanometer scale. In addition, Genano also eliminates the microbes instead of just collecting them.
---
See Draeger's BiliLux LED phototherapy light system at ACCES/CMBEC!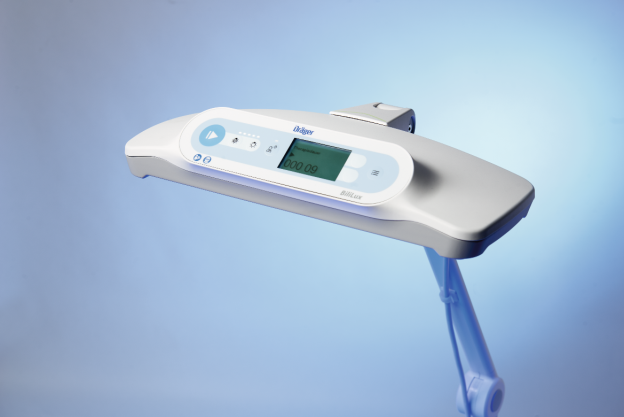 Be sure to stop by the Draeger booth on May 9-10 in Charlottetown, to see the latest in Neonatal Care, Anesthesia and Ventilation equipment. Draeger is also pleased to be supporting the Educational sessions at ACCES/CMBEC with two speakers on May 9th:The BiliLux is a compact and lightweight LED phototherapy light system for the treatment of neonatal jaundice. It provides superior phototherapy performance, individualised therapy with electronic documentation capabilities and the flexibility for seamless integration into practically every workplace​.The optional BiliLux Radiometer is easy to use and provides instant irradiance measurements.
11 am - Paul Terry, Clinical Application Specialist at Draeger, is presenting Anesthesia, Past, Present and Future
3 pm – Scott Bristol, Senior Manager Product Security at Draeger, is presenting Cybersecurity: A Manufacturer's Perspective
For more information about the BiliLux:
https://www.draeger.com/en-us_ca/Hospital/Products/Thermoregulation-and-Jaundice-Management/Jaundice-Management-and-Phototherapy/Phototherapy-Systems/BiliLux
---

Bring your team's medical expertise with you. Anytime, anywhere.
Philips Lumify powered by Reacts technology: the ­first ever integrated tele-ultrasound. Our latest ultraportable ultrasound solution lets users connect and collaborate in real time, thanks to two-way video and audio and live ultrasound streaming.
There's always a way to make life better. Discover how at http://www.philips.ca/sites/healthcare/lumify.
---

Ease the work of nurses, doctors, and everyone who delivers care. Vocera solutions integrate patient information with your workflow and make it easier to communicate, collaborate, and make informed decisions quickly.
The Vocera difference:
System Interoperability:Our platform interfaces with the majority of clinical and operational systems used in hospitals today – more than 120 in all.
Alarm and alert management system with event response: Our system enables prioritization and filtering of patient event notifications. It sends only actionable notifications, accompanied by relevant p

atient, caregiver, and event context.

Unmatched clinical expertise:

Our nurses design consistent, accurate clinical workflows as part of the largest, most experienced professional services team in the industry.

Flexibility for your work:

Users choose the right device for their role: hands-free Vocera Badge, iOS or Android smartphones, VoIP devices, or desktop console.

Defense-grade security:

The security credentials we've earned from the military and industry are unsurpassed.

Scalable for your enterprise:

Vocera (NYSE: VCRA) is publicly traded with the resources and fortitude to help ensure your success with our solutions over the long term.
---
Natalie Boudreau
Director of Communications
Atlantic Canada Clinical Engineering Society (ACCES)